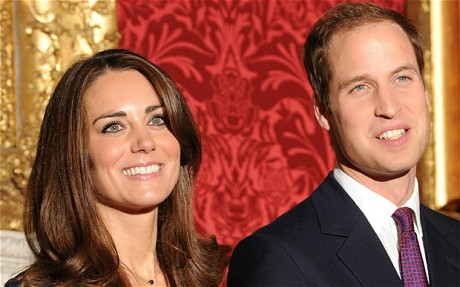 Prince William proposed to his girlfriend of eight years last month by a lake on the slopes of Mount Kenya, more than 12,500ft above sea level.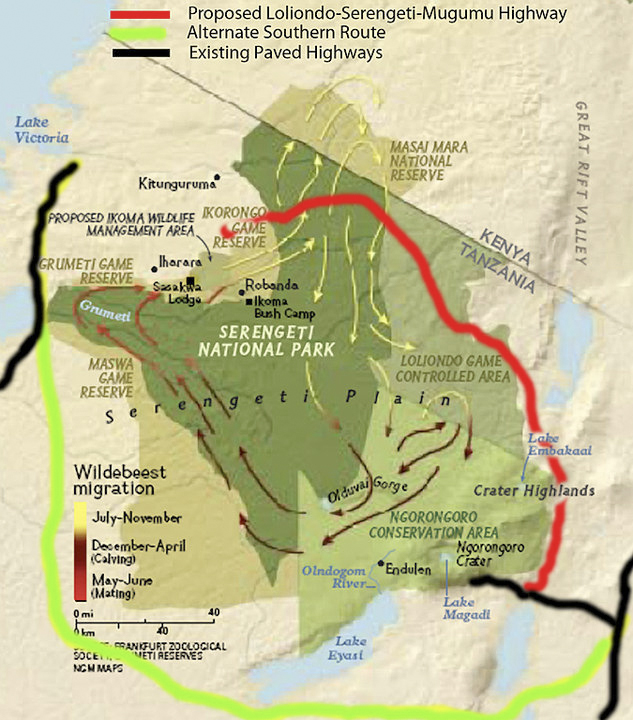 NAIROBI, Kenya (AP) - The top official from the U.N. body in charge of preserving historical sites says the development of economies in Africa should not be made at the expense of nature and culture.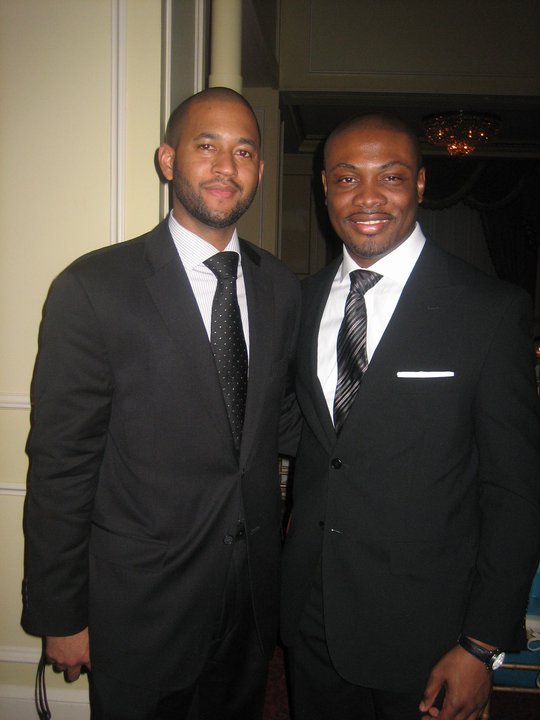 Mark your calendars for Wednesday, Nov. 17 and get ready to mingle. The Liberian Professional Network, or LPN, is coming to the Twin Cities. Liberia's preeminent and largest group of high-ability and skilled professionals, with more than 5,000 members around the world, launches a new chapter in Minnesota at Mad Jack's Sports Cafe in Brooklyn Park from 6:00 P.M. to 9:00 P.M.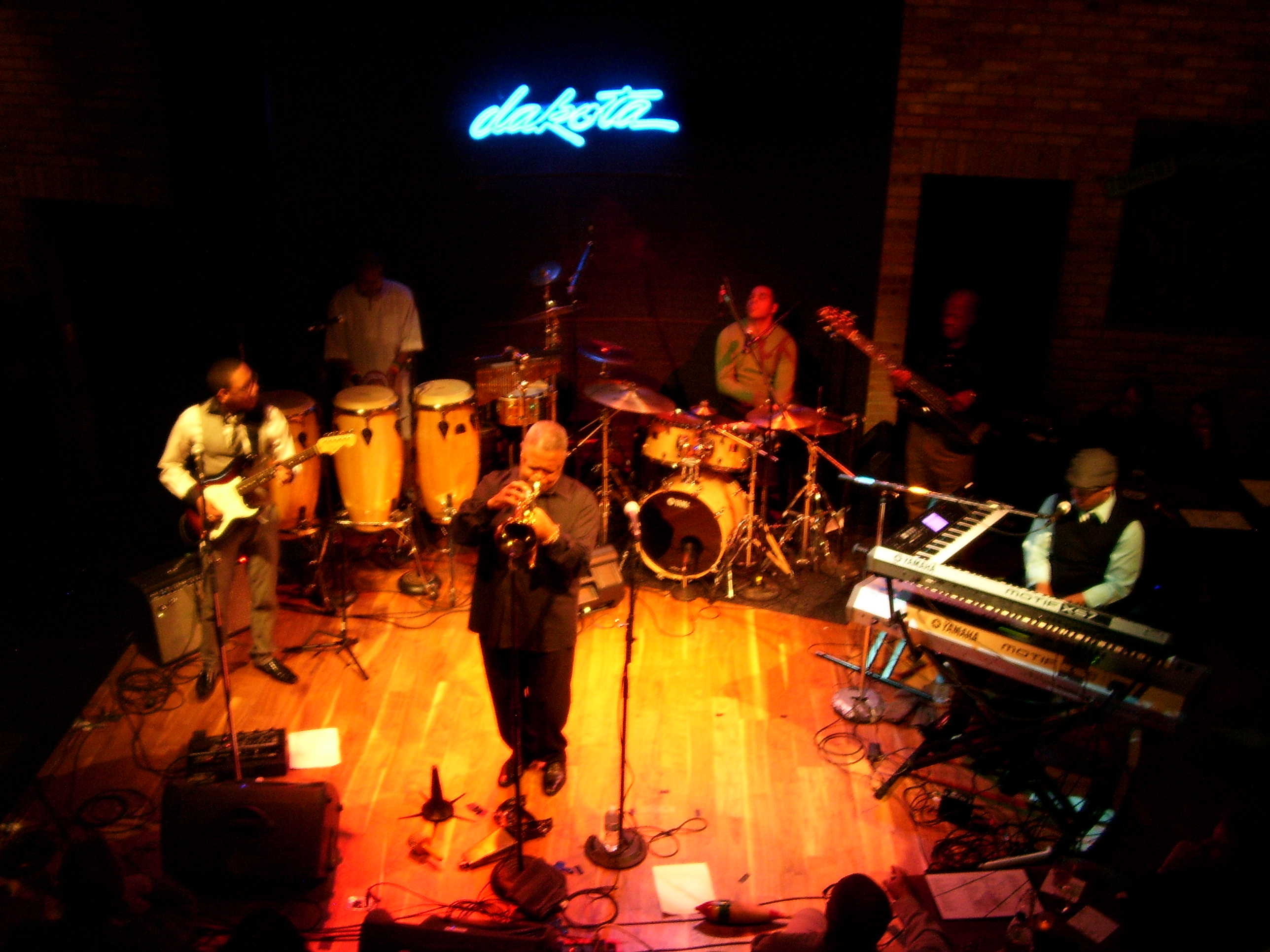 Legendary South African trumpeter, songwriter and singer, Hugh Masekela, played four shows at the Dakota Jazz Club & Restaurant in Minneapolis on Oct. 20-21.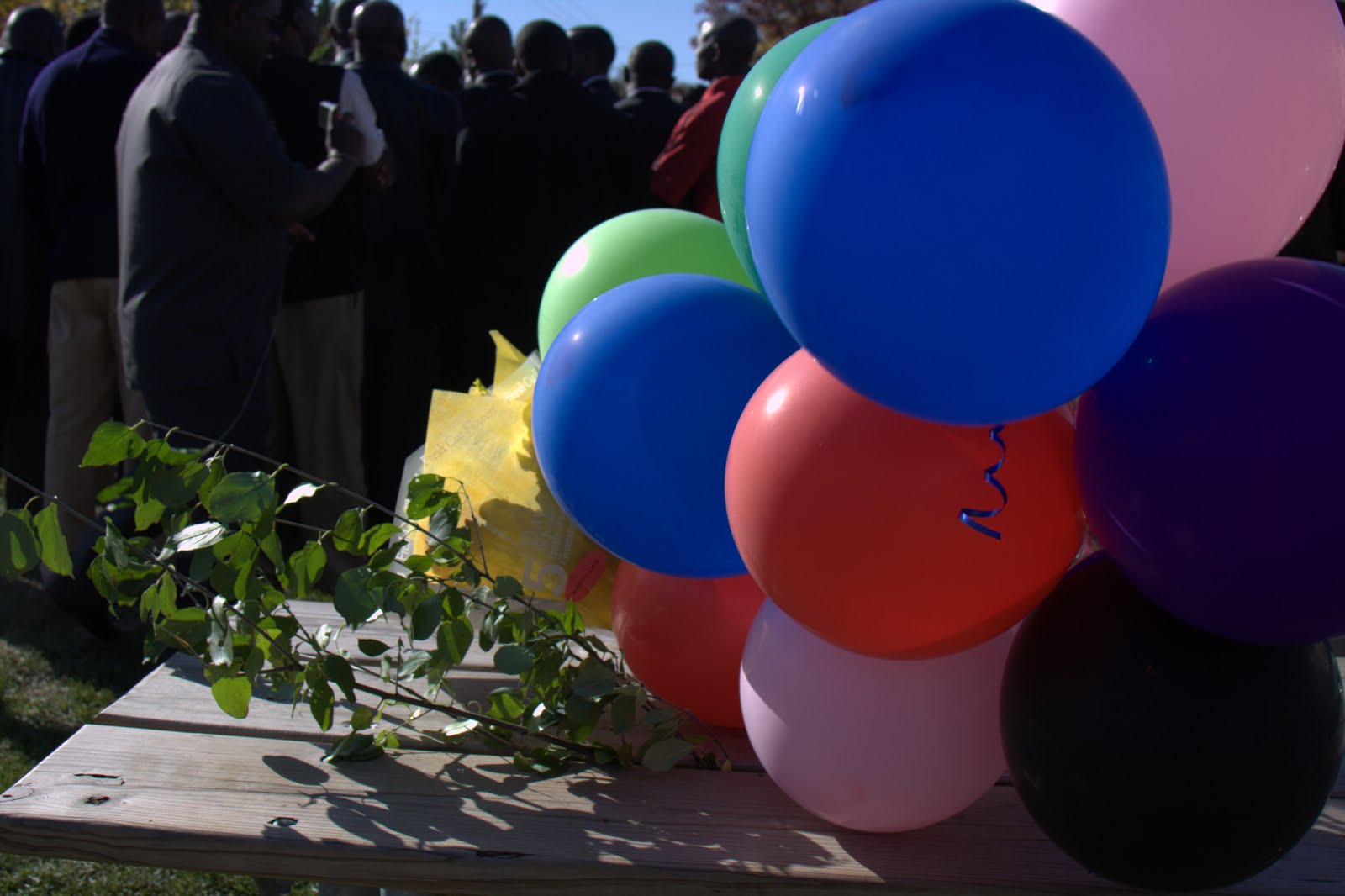 Kenyans in Minnesota held a vigil in the city of Vadnais Heights, Minnesota on Wednesday October 20 to mourn the death of Bilha Omare, 32, and her two children 12-year-old Kinley Ogendi and 9-year-old Ivyn Ogendi.

The three were allegedly killed by Bilha's husband, Justus Kebabe, 43.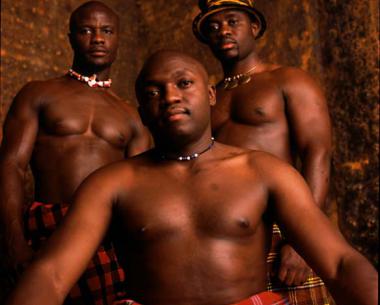 October 16th was National Boss Day. Playing at the Cedar Cultural Center in Minneapolis on the 16th of this past month was a band that played for the Boss of the United States when Barak Obama was inaugurated in January of 2008.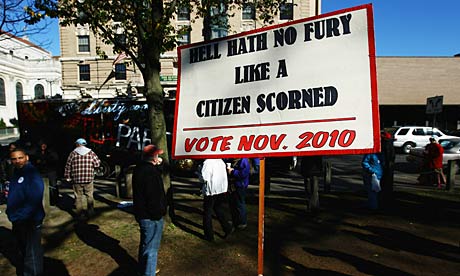 If the election of 2008 was a referendum on race, the midterms are feeling like a recount. The dominant political discourse of 2008 centered on an improbable question: Could a black man overcome decades' worth of conservative fear mongering about scary, criminal, lazy black people and win a majority of voters? Today, things have changed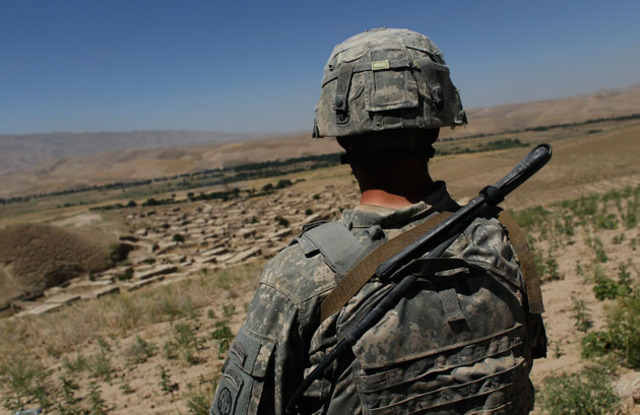 It jars the mind: immigrants who put their lives on the line, served in wars from Korea to Kosovo, and are being rewarded for their service by being deported from the United States. How can it be? And yet, many are.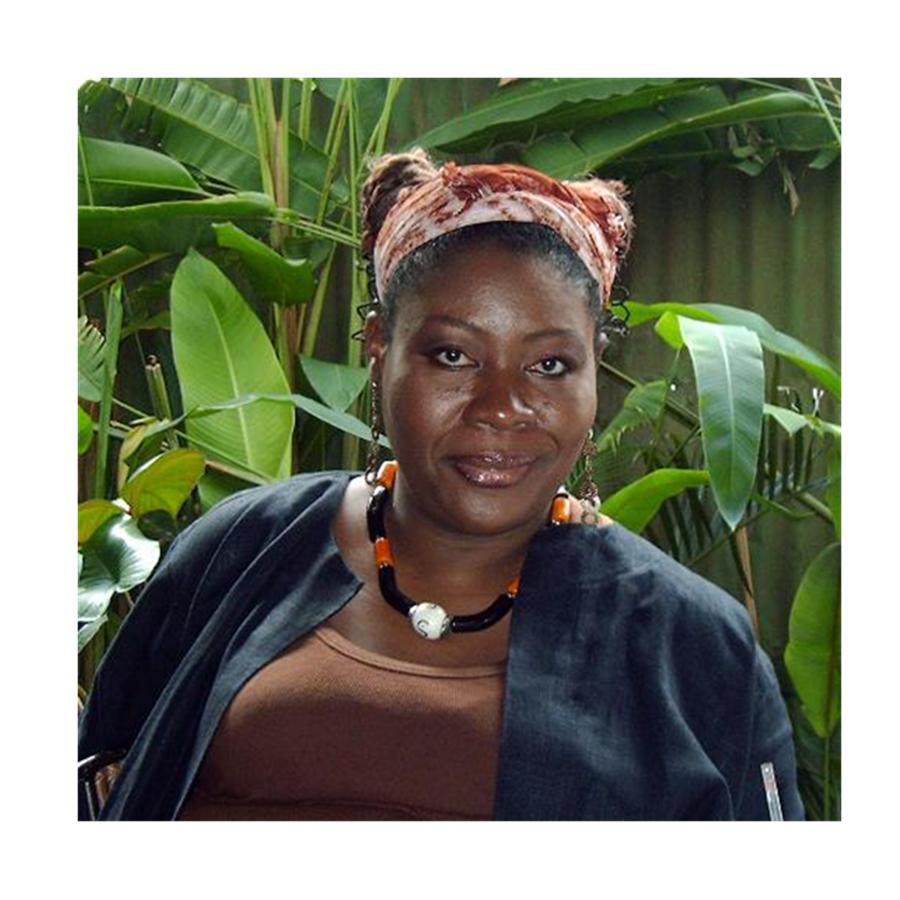 During a recent presentation at the African Development Center in Minneapolis about his congressional sponsored trip to sub-Saharan Africa, Fifth District DFL Representative Keith Ellison declared, "Liberia is open for business!"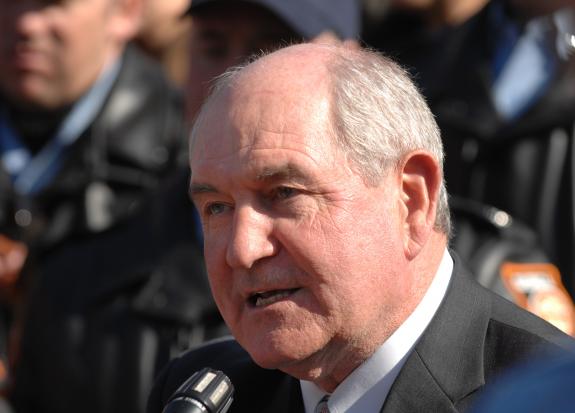 About 500 guests from Atlanta's international community gathered Oct. 7 for the annual Governor's International Awards ceremony at the Georgia International Convention Center.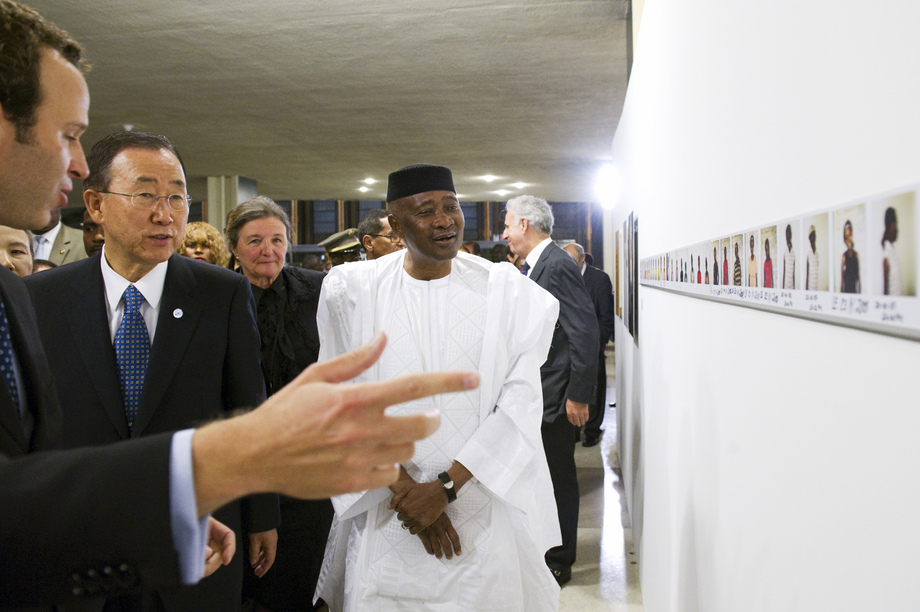 African leaders gathered in a United Nations-backed meeting on today urged the international community to support a fund intended to help poor countries adapt to the consequences of climate change and mitigate its effects of their economies and the environment.