Monthly Archives: May 2011

Recipient of a standing ovation at last year's Cannes Film Festival, Oliver Schmitz's Life, Above All is an occasionally affecting South African AIDS drama that is let down by a streak of shamelessly manipulative sentimentality.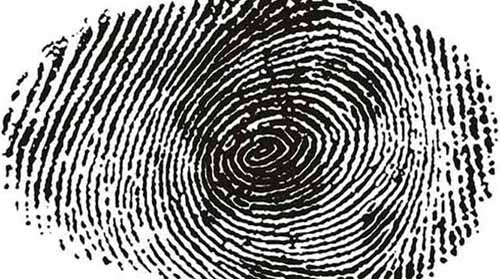 Knives, acid, fire and even surgery are some of the methods undocumented immigrants are using to erase their fingerprints and avoid incarceration. These desperate procedures, according to federal agencies and humanitarian activists, are increasing in the face of the advanced technology used to identify undocumented immigrants. Over three million students graduate from U.S. high schools every year. Most get the opportunity to pursue a college degree, strive for their vocational goals, and reach for their American dream. According to the PEW Hispanic Center in Washington, D.C, however, approximately 65,000 youths do not get this opportunity because they are smeared with the inherited label of being illegal immigrants. Visitation rights between a noncustodial parent and a child is essential to the continuance of a parent-child relationship. A noncustodial parent is the parent who does not have either legal or physical custody of the child or both. The parent who has physical custody of the child is the parent with whom the child is living on a day to day basis.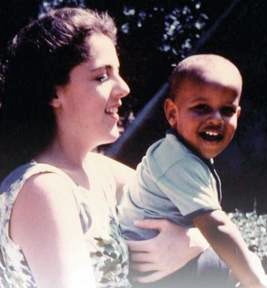 New America Media's Shirin Sadeghi interviews journalist Janny Scott about her new biography, A Singular Woman, the untold story of Stanley Ann Dunham, the mother of President Barack Obama.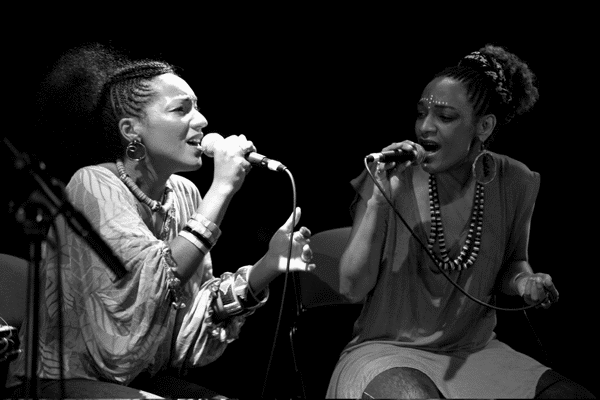 If you want to hide, just cut your hair short, sing Hélène and Célia Faussart, aka Les Nubians, in the funky number, Afrodance, from their latest album, Nü Revolution. The Paris-born sisters will perform at the Dakota Jazz Club this Thursday and Friday evening with hair that is anything but short.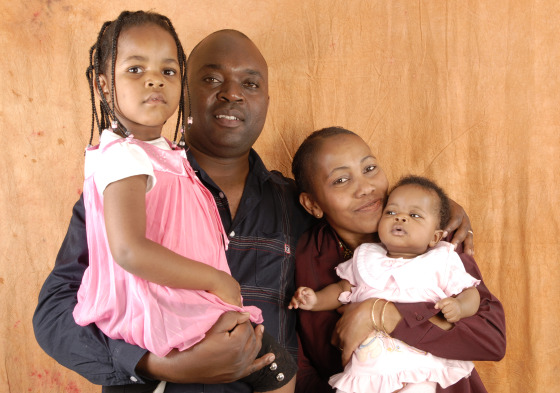 The number of middle class Africans has tripled over the last 30 years to 313 million people, or more than 34% of the continent's population, according to a new report from the African Development Bank (AfDB). The reasons for the increase in size and purchasing power of the African middle class include strong economic growth, and a move towards a stable, salaried job culture and away from traditional agricultural activities.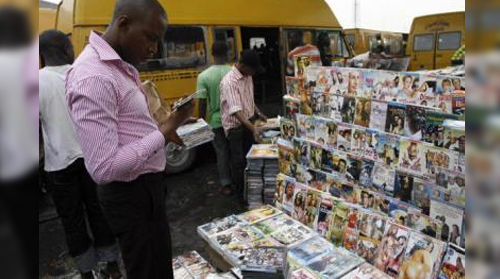 I have been dreaming of becoming a porn actor since a very young age. I live in the Ivory Coast and I am looking for a producer or a director to sign a contract and to be in a movie ... I am relying on you to make my dream come true.
This is the advertisement that André (not his real name), a 21-year-old, posted on the Internet with his email address and cell phone numbers.