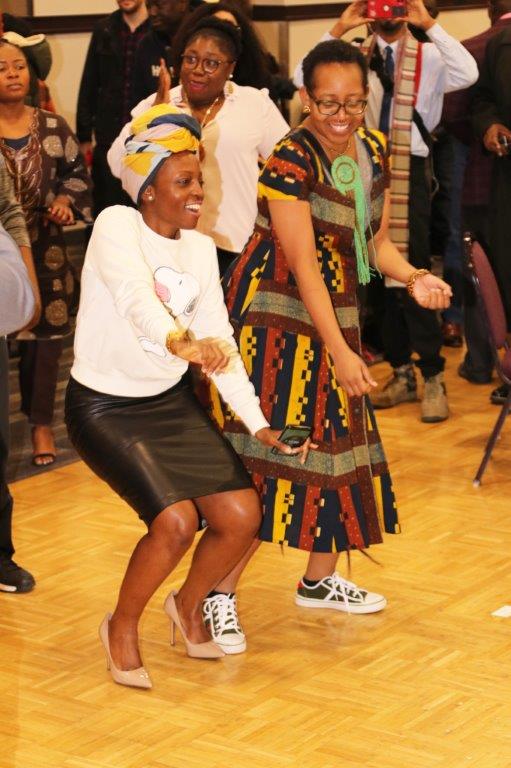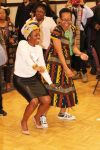 With just five months to go for Liberians living in the US who qualify for permanent residency to apply for a green card under the Liberian Refugee Immigration Fairness program or LRIF, the U.S. Citizenship and Immigration Services is hosting a webinar to engage Liberians on the LRIF.
The one-hour webinar is on July 21 at 12: 00 P.M. CST and will feature Andrew Parker, whom the agency gave his title as Branch Chief of Residence and Nationalization Division.
The RSVP link is at the bottom of this story.
The LRIF was attached to the 2019 defense spending bill which former President Donald Trump signed into law. The original deadline for Liberians to apply for green cards was December 2020 but was pushed to December 2021 due to the pandemic.
However, there have been reports of few taking advantage of the opportunity due to onerous paperwork and also backlogs at USCIS that the latter blamed on the pandemic.
LRIF National Stakeholder Webinar
U.S. Citizenship and Immigration Services national engagement on Liberian Refugee Immigration Fairness (LRIF).
Date: July 21, 12 p.m. CST
Location: Virtual
Participants:
Andrew Parker, Branch Chief of Residence and Nationalization Division, OP&S
Rachel Riti, Policy Analyst, Residence and Nationalization Division, OP&S
Peter Rosenstock, Branch Chief, FOD
Lauren Wise, Management and Program Analyst, OIDP
RSVP: Registration.

Born and raised in Kenya's coastal city of Mombasa, Tom is the Founder, President and Publisher of Mshale. As the founder, he did a lot of the reporting during the humble beginnings of the newspaper. While he still does the occasional reporting, he now concentrates on the publishing side of the news operation. Tom was also the original host of Talking Drum, the signature current affairs show on the African Broadcasting Network (ABN-America), which was available nationwide in the United States via the Dishnetwork satellite service. On the show, he interviewed Nobel laureates such as 2004 Nobel Peace prize winner, Professor Wangari Maathai, the first woman from Africa to win the peace prize and heads of states such as the president of The Gambia, Yahya Jammeh at State House, Banjul. Tom has served and chaired various boards including Global Minnesota (formerly Minnesota International Center), the sixth largest World Affairs Council in the United States. He has previously served as President of the Board of Directors of Books for Africa, the largest shipper of donated books to Africa. He also serves on the boards of New Vision Foundation and the Minnesota Multicultural Media Consortium. Tom also served two terms on the board of the United Nations Association. He retired from running full marathons after turning 50 and now only focuses on half marathons.





(No Ratings Yet)


Loading...