Books for Africa

-

search results

If you're not happy with the results, please do another search There are so many important issues for the American people and politicians to pay attention to this election season. Sadly, many people are avoiding productive debate of those issues and are instead seeking to divide our nation along racial and religious lines.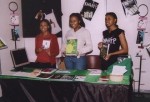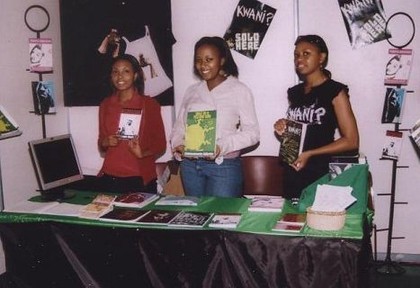 The Nairobi International Book Fair has come a long way covering various milestones in the ten years of its existence.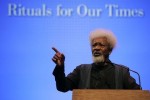 Wole Soyinka (73), Africa's first Nobel Prize-winning poet, playwright and activist - and indeed Africa's literary Ambassador, was the main speaker at the American Theatre Communications Group National Conference that was hosted in the Twin Cities (June 7-9).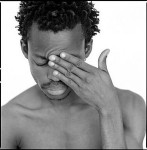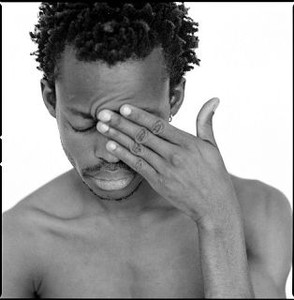 Along with over 200 other people crowded into the Walker Art Center performance hall, for over 30 minutes on May 17th, I watched dancer Faustin Linyekula's mind unfold as he contorted and splayed his body before us, giving physical form and movement to his thoughts on art and immigration.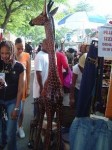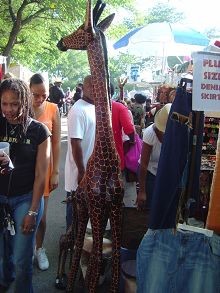 Update!
As Minnesota prepares itself for perhaps one of its largest multicultural fairs, Mshale had a chat with Nathan White who first had the dream of Afrifest. Afrifest is borne from the idea of the African Festival of Arts, a festival in Chicago that celebrates the African culture and its influence in different communities and aspects of life in Africa.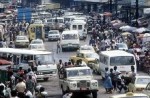 Ciata Victor gave up a high-paying tech job, a spacious condo and a first-world life in Maryland to return home to an African capital that barely has electricity or running water. Like many Eritreans living in Minnesota, Almaz Ghilagaber has lost relatives to war—perhaps too many to name.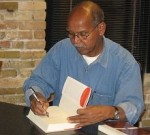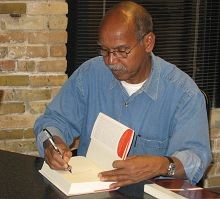 "Literature opens our eyes to the uplifting of human dignity," were Nuruddin Farah's opening remarks, as he prepared to read a passage from his latest novel, Knots, to a full house at the Loft Literary Center in Minneapolis.
As people often turn to music to center themselves, so to might they turn to visual art as a means of seeking escape from the busyness of life. Judging from the overflowing showroom of Mhiripiri Gallery in Bloomington, Minnesota, Rex has a place where he can regroup any time he needs it. Correspondingly, his steady demeanor confirms the idea that art often provides a refuge from the chaos of our everyday world.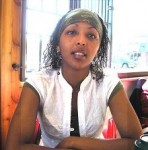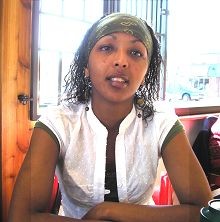 Minnesota immigrants, especially those from Africa, have come across Nimco Ahmed, the dynamic political activist who has dedicated her life to work for the improved welfare of people of color.

We began the final trek up Mount Kilimanjaro at midnight. Up the last 6000-plus feet to the rooftop of Africa. Up the sheer slope along a zigzagging path of scree and volcanic rock to Uhuru Peak.