DED

-

search results

If you're not happy with the results, please do another search Like many Eritreans living in Minnesota, Almaz Ghilagaber has lost relatives to war—perhaps too many to name.
In 1994 apartheid officially ended in South Africa. The country's constitution was rewritten and general elections were freely held. With the election of South Africa's first black president, Nelson Mandela, released from prison a short four years prior, the last vestiges of the apartheid system were finally outlawed.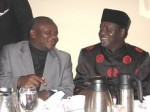 Kenyan opposition leaders have accused the administration of President Mwai Kibaki of enabling the soaring crime rate in the country as it delays issuing national identity cards to eligible youth. This has had the effect of hindering the security forces ability to track down criminals.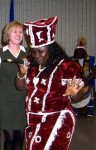 At Kick-off celebration, TRC Commissioner Massa Washington says "The TRC is mandated to investigate human rights abuses in Liberia"
Commissioner Massa Amelia Washington has told Liberians and other nationals that the Liberian Truth and Reconciliation Commission is mandated to "investigate human rights abuses committed during the course of the 24-year period of conflict that plagued the country from 1979-2003."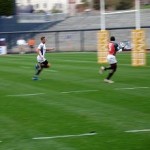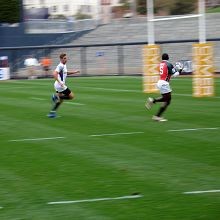 Upset Loss to U.S.A Cuts Short Celebrations for "Big Win" Over Australia
 SAN DIEGO, Calif.—Kenya started the first day of the U.S.A Sevens competition with a 14-26 loss to England. Kenya's coach, Benjamin Ayimbe said he knew why.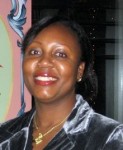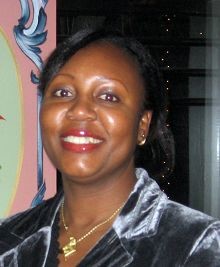 When Rita Apaloo moved to the US, she began to feel the stresses that are experienced by most immigrants. As she interacted with fellow African women, she realized that her experiences were not in isolation. Thus the birth of African Women Connect (AWC), in 2004.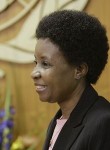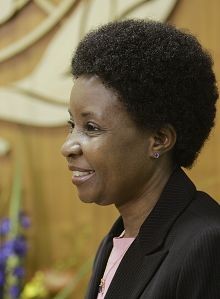 Her academic brilliance, high moral integrity and a long resume of public service will serve well Dr. Asha-Rose Migiro, the new U.N. Deputy Secretary General, a former student of hers said.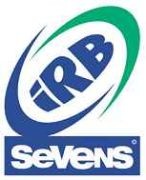 The annual rugby tournament that is also a festival of Kenyans, U.S.A Sevens, begins this Saturday in its new home in San Diego, Calif.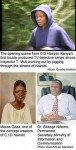 Hard hitting but captivating sound track captured by flickering clips well shot and edited of a fairly built muscular woman jogging across the crowded city of Nairobi. The effects of the Great Warming are not fairly shared. Fourteen percent of the world's population lives in the 57 countries on the African continent.
Money transfer behemoth, Western Union International, opened its 10,000th agent location in Africa at the Matori branch of Nigeria's First City Monument Bank just as that country's Central Bank disclosed in an estimate that cumulative contributions of Nigerians in the Diaspora totaled $US 4.5 billion in 2006.