DED

-

search results

If you're not happy with the results, please do another search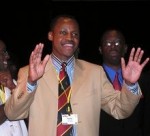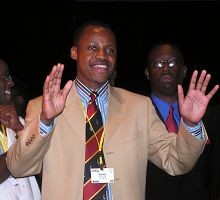 Minneapolis, Minnesota - Abdul K. Kimbugwe of Boston, Massachusetts is the new president of the Ugandan North American Association (UNAA).
Bongo Flava Meltdown, a mix of music genres from East Africa, featuring genge and bongo flava, took place at the Crystal Ballroom and Event Center in Crystal, Minnesota this past month.
On Saturday September 10th, fans streamed into Blue Nile in Minneapolis to get a live taste of 'genge' music, from one of its pioneers, Nonini in his first ever US tour.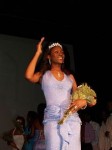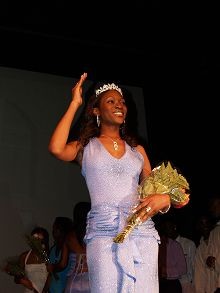 "It still seems so unreal", said a well-poised Syna Winford three weeks after beating six other challengers to win her first beauty pageant. The 24-year old Monrovia native, who has lived in the United States with her family since she was two, heard about the Miss Liberia Minnesota Beauty Pageant from Pageant director Antoinette Wilson and friend Theo Morgan of T and J Marketing, the pageant organizers.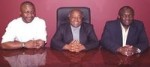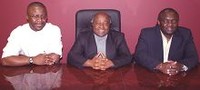 Say ABN to some of the targeted audience of this relatively new satellite network and you will draw a blank stare. That is about to change with the new marketing campaign and community outreach that the management has embarked on.
One of Kenya's premier DJs, DJ Adrian made the third stop of his six-week Capital FM Kenyan Connection Tour in Minneapolis. The Minneapolis leg...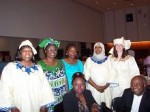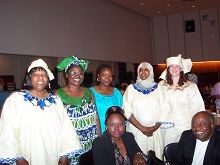 Outdoor temperatures soared to record-breaking levels Thursday, June 23rd. But the heat, held in check at the North Star Ballroom on the St. Paul campus of the University of Minnesota, did not weaken the enthusiasm or energy of Minnesota African Women's Association.
A benefit for Togo, headlined with transplanted local boy, Yawo Attivor, and the irrepressible, straight-from-Togo Jimi Hope drummed up thousands of sorely needed dollars for this West African country last Saturday evening, April 30th.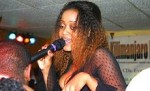 Tanzania's Taarab and Bongo Flava star, Ray C, was in the Twin Cities on Thanksgiving Day eve and her sex appeal overpowered the men in the room. One might expect a bigger, louder, brassier woman to be the one who breaks down gender barriers in Mali, West Africa.