Liberian DED

-

search results

If you're not happy with the results, please do another search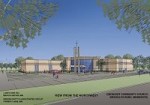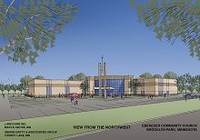 Liberians from many parts of the Twin Cities joined the congregation of Ebenezer Community Church and broke ground for the construction of a $5M church edifice. The program took place on Sunday, June 4th on a 4.3 acre land located at 9200 West Broadway, Brooklyn Park, Minnesota. It brought together many dignitaries and Liberians from all walks of life. It is one of the biggest projects undertaken by an African immigrant community in this region.
Minnesota Advocates will do US work
Minnesota Advocates for Human Rights announced on June 22 the launch of the US chapter of Liberia's Truth and Reconciliation Commission during a news conference at the Minnesota State Capitol rotunda.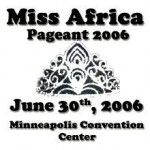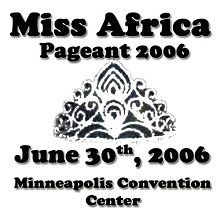 On June 30th, T&J Entertainment in conjunction with Kilimanjaro Entertainment will host Minnesota's first Miss Africa beauty pageant at the Minneapolis Convention Centre.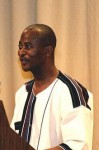 "Dawn is approaching in Africa, Daylight is approaching in Africa".
These were the words of guest speaker and Minister of Labor in the new Liberian government Samuel Kofi Woods as he addressed a packed ballroom at the St. Paul Student Center on Saturday.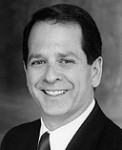 may well be known as a land of numerous philanthropists, welcoming and compassionate people, but one has be aware of who he or she is dealing with. The case in point
is that of Liberian born Mai Jones who lives in the Twin Cities and found herself answering charges of a felony of wrongfully receiving public assistance.
The Itasca Project, a group of about 40 Twin Cities business leaders, academics and public officials in late October released a report called, "Mind the Gap," that it had commissioned. The report showed the seriousness top business leaders in the area attach to the influx of new immigrants that have come to the area. The report noted that Minnesota has the largest Hmong, Somali, and Liberian communities in the , a fact well known by recent census numbers. Immigrants from 160 countries came to Minnesota in 2002, the report noted.
Twin Cities entrepreneur and community advocate, Martha Sinoe, staved off a stiff challenge from her former campaign manager, Henry Fahnbulleh, to emerge victorious as the new president of the Organization of Liberians in Minnesota (OLM).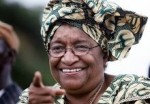 Liberian voters have become the first Africans to elect a female head of state. Liberians on November 8 elected Harvard-educated economist and former World Bank official, Ellen Johnson-Sirleaf to be president of that country.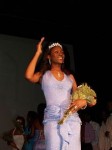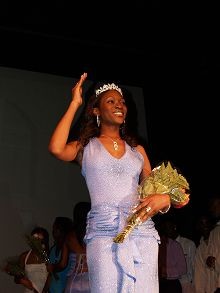 "It still seems so unreal", said a well-poised Syna Winford three weeks after beating six other challengers to win her first beauty pageant. The 24-year old Monrovia native, who has lived in the United States with her family since she was two, heard about the Miss Liberia Minnesota Beauty Pageant from Pageant director Antoinette Wilson and friend Theo Morgan of T and J Marketing, the pageant organizers.