DED

-

search results

If you're not happy with the results, please do another search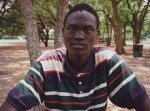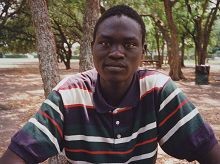 The WALKER ART CENTER in Minneapolis will be screening a 90 minute documentary titled "Lost Boys of Sudan" depicting the plight of 20,000 Southern Sudanese Dinka tribe children driven out of their country during a military conflict that has been around for 20 years.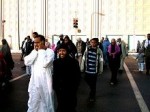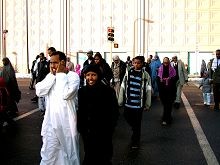 Tuesday January 10 was EID-EL-HAJJ, a Muslim holiday marked annually by families slaughtering animals for sacrifice and protein food. Muslims across the globe numbering 1.2 billion carried out this ritual as a record 2.5 million pilgrims from all over the world completed their visit to Islam's holiest shrines (HAJJ) in the cities of Mecca and Medina in .
Are you tired of waiting in those dreadfully long lines at the movies? Don't you just wish someone would come up with a new technology that would enable moviegoers to walk straight into the movie of their choice without wasting a single minute?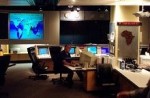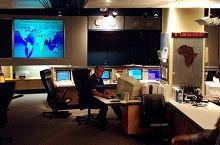 XM Satellite Radio until last winter was the only one of the two satellite radio receivers that carried a channel dedicated to African music, called Ngoma XM. Ngoma is the Swahili word for drum. However, soon after Hurricane Katrina hit and just before Christmas, XM became the grinch and yanked the channel 102 off its lineup of stations on the receiver and consigned it to an online only station.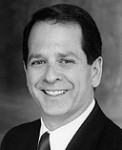 may well be known as a land of numerous philanthropists, welcoming and compassionate people, but one has be aware of who he or she is dealing with. The case in point
is that of Liberian born Mai Jones who lives in the Twin Cities and found herself answering charges of a felony of wrongfully receiving public assistance. An Exclusive Column for Mshale by the Law Firm of Blackwell Igbanugo of Minneapolis. The largest Black owned law fim in the United States.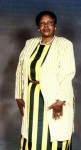 Women On Upward Mobility
Ms Patrose Beatrice Mbithe Getugi is a middle-aged woman residing in Minnesota . She is not an ordinary lady, she is both flamboyant and a natural leader.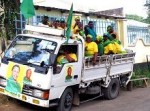 's ruling party, Chama Cha Mapinduzi (CCM), recorded a series of landslide victories in the united republic's third multiparty elections December 14. CCM's Jakaya Kikwete won the presidency with over 9.1 million votes, more than 80% of the total vote.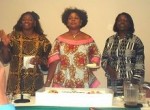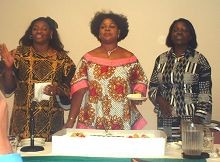 The first lady of Zambia told an audience in Oakland, California that her nation's economic and political development will ultimately depend on investment by Zambians themselves, including those living and working in the U.S. and other foreign countries, far more than multinational corporations or western nations.


Lul Ibrahim, a 34 year old mother of two was severely wounded in the head while trying to prevent a thief from stealing her sister's car. The incident occurred on Thursday December 8, in front of Village Market – a Somali mall located in south Minneapolis . The victim died four days later of injuries sustained from the accident.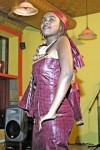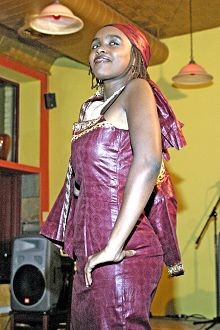 On December 23rd, patrons at Dashen Ethiopian restaurant enjoyed an energetic show of fashion, dance and poetry. It was a breath of fresh air to see various aspects of black culture portrayed all in the same event.