Monthly Archives: June 2007
Democratic presidential candidate Barack Obama held a fundraising drive in Minneapolis on Friday June 29th at the International Market Square.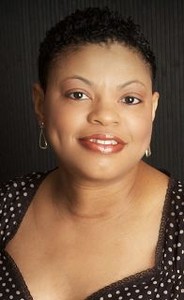 "
Crossroads
is a weekly program that highlights the issues in the minority community – whether they are good or bad." Sheletta Brundidge, host, comedienne, and 5 Eyewitness News Assignment Editor, explains the idea behind her new 30-minute television show on Twin Cities' KSTC.TV Channel 45. There are people who go down in history as legends, but are recognized too late. Siama Matuzungidi should not be one of them. He started his career as a Soukous music artist in 1971 in Zaire, now known as The Democratic Republic of Congo.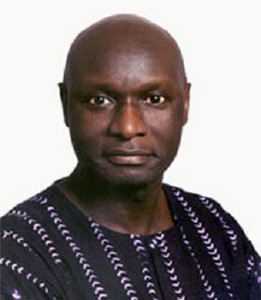 Harvard Law School graduate Olara A. Otunnu LL.M. '78 is the newest recipient of the prestigious Harvard Law School Association Award. The award was presented by Dean Elena Kagan '86 and Harvard Law School Association President Jay H. Hebert '86 on June 15 at the Worldwide Alumni Congress, held this year in Washington DC.
On Friday June 15th, the first annual Shades of Diversity Juneteenth VIP Dinner & Fashion Show was held in Downtown Minneapolis, MN. A party, you say? A professional Juneteenth celebration? I had to check this out for myself so I threw-on a nice outfit and headed to the 601 Graves Hotel.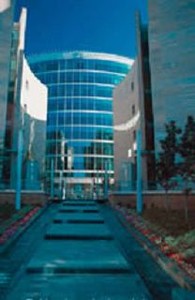 South Africa's Johannesburg Stock Exchange (JSE) was named Africa's best stock exchange, New York-based Citigroup as Africa's best investment bank, and Kenya Commercial Bank as the continent's top performing company at the 2007 Africa Investor Index Awards ceremony at the London Stock Exchange last week.
The Minnesota Women's Political Caucus on Monday announced the hiring of Keesha Gaskins as its executive director. The formal announcemnt comes exactly a week before the Caucus holds its Founding Feminist Festival on June 25. The festival will honor among others, Nimco Ahmed, a Somali native, as a "Woman to Watch".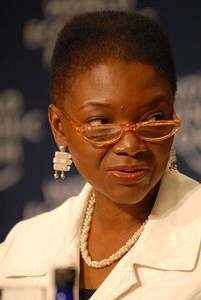 The 17th World Economic Forum (WEF) on Africa kicked off Wednesday with the leader of the House of Lords in the United Kingdom announcing one of the first donations to a new fund aimed at supporting businesses in Africa.

Baroness Amos told reporters at WEF-Africa that Britain would be contributing US$20 million (approx R140 million) over three years to the Africa Enterprise Development Fund, set up to encourage entrepreneurship on the continent. This year's 44th Madaraka Day united Kenyans in Minnesota to a gathering at Plymouth Park. Madaraka Day which is on June 1st commemorates the day that Kenya attained internal self-rule in 1963, after four decades of armed struggle.
African immigrants in the United States are generally more educated and earn larger salaries compared to people from other continents, but their success depends on what country they come from, according to a new report.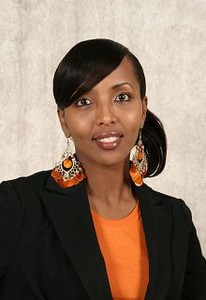 Nimco Ahmed has been recognized as a "Woman to Watch" by the Minnesota Women's Political Caucus (MWPC). Ahmed's work in the community has been no easy feat. She draws her strength from her family and friends.