Monthly Archives: January 2011 The USCIS Field Operations Directorate and Office of Public Engagement invite all interested parties to participate in a teleconference on Wednesday, February 9, 2011 at 2:00pm (EST) regarding the Help Haitian Adoptees Immediately to Integrate Act of 2010 (Help HAITI Act of 2010).

After starring in 2009's
Desert Flower
(which will be released in New York and L.A. on March 18), model Liya Kebede continues her crossover into film.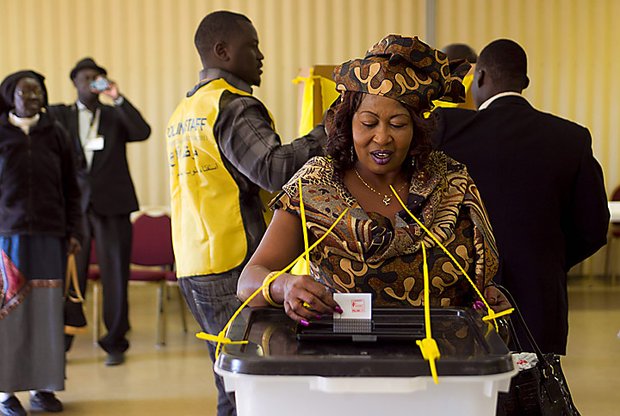 More than 8,000 Sudanese refugees living in the United States voted overwhelming in favor to split their homeland, Southern Sudan, from the north in a referendum that could create the world's newest country.


The Tri-Valley University's head office on Boulder Court wore a deserted look after it was raided and shut down Jan. 19 by U.S. Immigration and Customs Enforcement agents on charges of massive immigration fraud.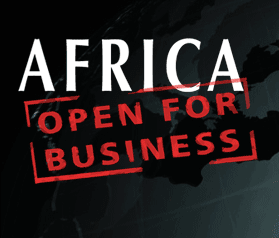 Sub-Saharan Africa is weathering the global downturn better than most other parts of the world and is projected to grow by 3,8% and 4,5% this year and next year respectively, faster than Latin America, Europe and Central Asia.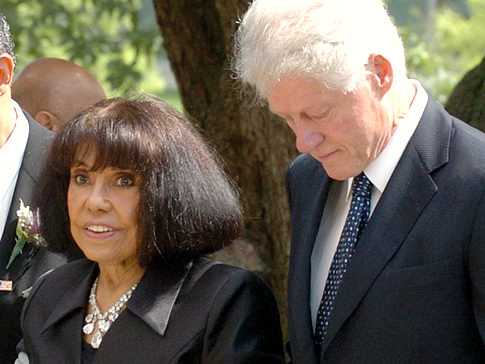 Macy's Department Stores and Johnson Publishing Company are partnering to present a beauty, fashion and lifestyle tribute to the life of legendary style maven, Eunice Johnson. The Ebony, Fashion Fair Cosmetics & Macy's Celebrate Eunice Johnson retrospective, will debut at Macy's Herald Square in New York City on January 27th thru February 1st, and will then tour 10 Macy's locations across the country throughout the month of February.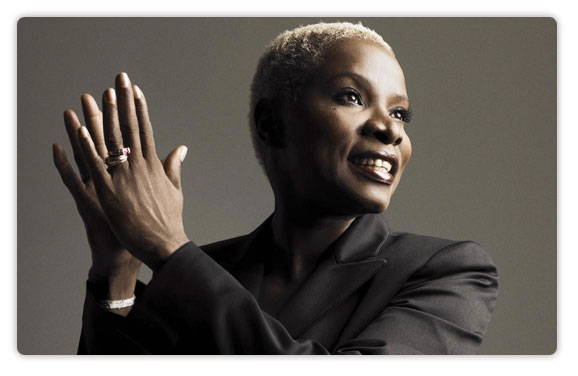 This Friday, Jan. 21, St. Paul will be privileged to receive, from her birthplace in Benin, a very special international visitor. At 7:30 p.m., on the main stage of the Ordway Music Theater, 345 Washington Street, there will be an appearance by Angélique Kidjo with her quintet.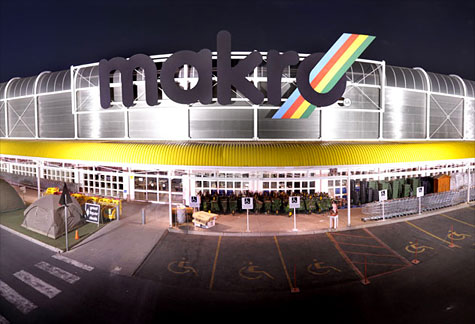 Walmart, the U.S. retail juggernaut, will set up shop in South Africa, according to media reports.

Shareholders of South African retailer, Massmart Holdings Ltd., on Monday voted 98% in favor of selling a 51% stake to Walmart at the equivalent of $21.39 per share or 148 Rand.

The total purchase price will come to US$2 billion.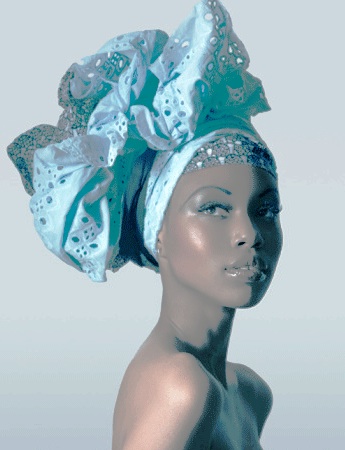 For the many self-employed African tailors who dress men and women who cannot afford to purchase imported clothes at retail stores, to the crafty artisans who capture the imaginations of tourists with uniquely crafted jewelry, there is no question that the success of the African fashion industry has a direct correlation to their well-being and livelihood.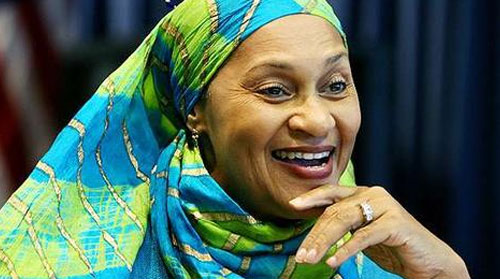 Around Sept. 11, 2001, not long after she founded the Islamic Speakers Bureau of Atlanta, Soumaya Khalifa heard from a group whose name sounded like "Bakers Club." It wanted a presentation.

The address was unfamiliar, but she went anyway. The group turned out to be the Bickerers Club, whose members love to argue. Islam was their topic du jour and their venue was a tavern. Ms. Khalifa laughed, and made the best of it.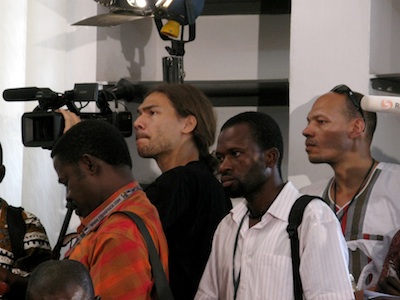 In a world plagued by stolen elections, secret government agendas, and a renewed interest in the exploitation of African natural resources, what value does democracy offer, particularly in the tumultuous region of West Africa? For Ghana, a nation that has been Africa's barometer of political stability, democracy may mean the difference between peace and prosperity—and murderous chaos under military coup.