Monthly Archives: January 2012
BROOKLYN CENTER, Minn. - Kenyan-American community and business leaders in Minnesota yesterday got an opportunity to learn more about Western Union's Mobile Money Transfer (MMT) service to Kenya, at an event hosted by Mshale Newspaper and sponsored by Western Union. Western Union started the MMT service in the United States in the second quarter of 2011. Foreign nationals who have accrued unlawful presence in the U.S. are barred from re-entering the country for three years (if they were unlawfully present for at least 180 days but less than one year) or 10 years (if they were unlawfully present for one year or more). This is commonly known as the 3/10-year bar.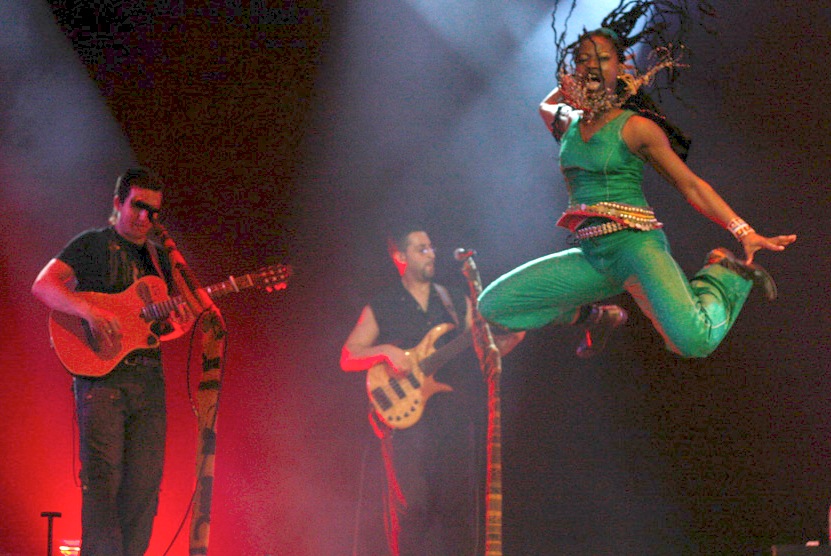 Two months ago I attended a show by Dobet Gnahoré and her entourage. I'm still waiting for a gig equally as impressive. She performed on November 10th, 2011 at the Dakota Jazz Bar. A packed audience was treated to over 16 polished numbers.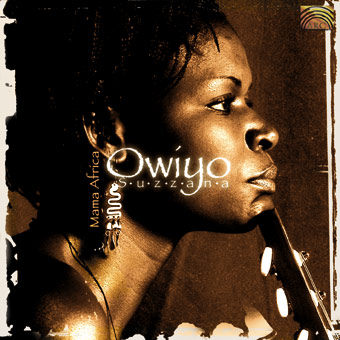 If you asked a random group of American world music fans to rattle off names of African musicians, it will most likely include Youssou N'dour, Baaba Maal, Habib Koite, Salif Keita, Ali Farka Toure, Angelique Kidjo and Fela Kuti. Conspicuously missing from this non-scientific sample are names of musicians from East Africa (Kenya, Uganda, Tanzania, Sudan, Somalia, Ethiopia and others).


Earlier this month, two recent alumnae who first met as roommates in Wigglesworth launched an African fashion website. Co-founded by CEO Chioma M. Achebe '10 and CFO Osub S. Ahmed '10, the site is called Osisi, which means "tree" in the Igbo language of Nigeria, according to the site's creators.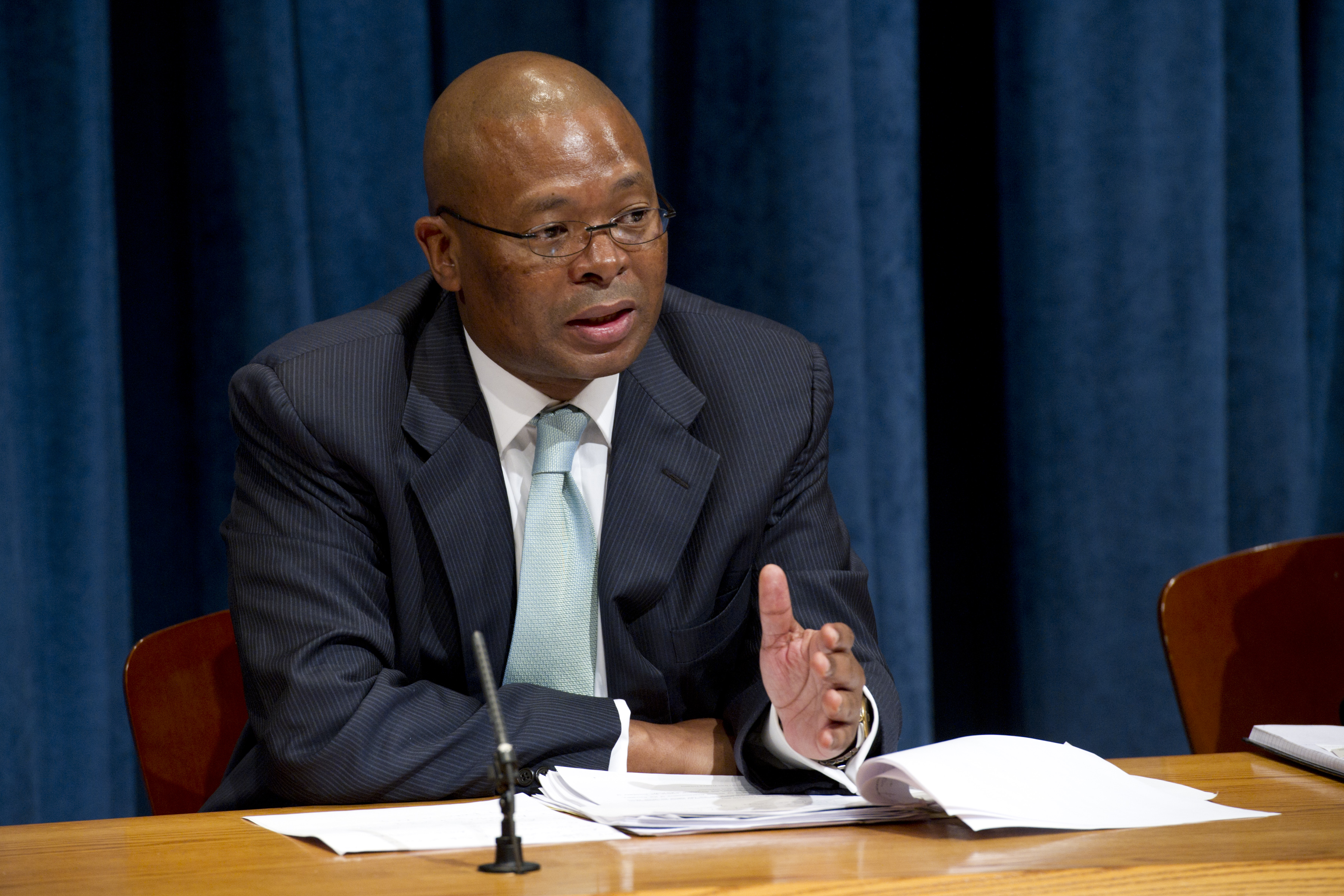 South Africa is emphasizing the importance of closer cooperation between the United Nations and regional organizations in order to solve global problems.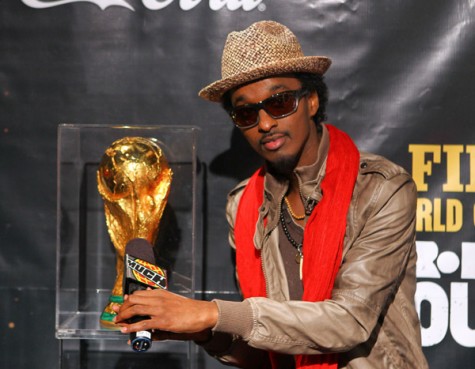 Most people with any interest in soccer know that the FIFA World Cup was held for the first time in Africa in 2010 in South Africa. While Mother Africa was disappointed that one of her teams did not win the cup, it was nonetheless not a total loss for Africa. The event did popularize two things African: The loud vuvuzelas and a little-known Somali rapper named Keinan Abdi Warsame.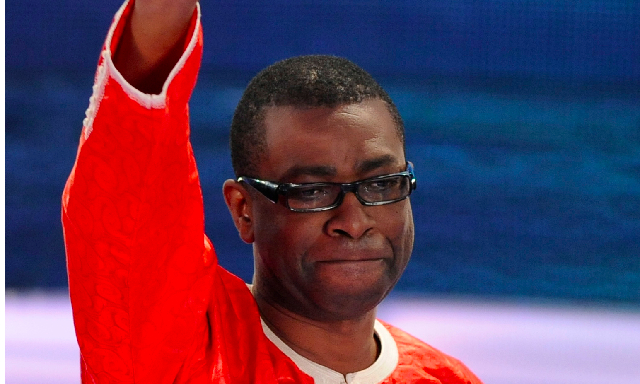 "For a long time, men and women have demonstrated their optimism, dreaming of a new Senegal," so declared Grammy award winning Senegalese singer Youssou N'Dour as he announced his candidacy for president of Senegal on Monday.