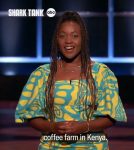 Margaret Nyamumbo, the Kenyan woman who was the subject of one of Mshale's best stories of 2021, will be among the entrepreneurs featured on "Shark Tank," one of the biggest television shows in the United States.
Nyamumbo told Mshale in 2021 that she wanted to use Kahawa 1893, a coffee company she founded in 2018, to tell the stories of the women of the Gusii highlands of southwestern Kenya, where she was born and raised. She said she wanted to highlight the fact that most of the labor that goes into the small farms that produce one of the world's most valuable crop comes from women, but most of the proceeds go to their husbands and other patriarchs who own the land.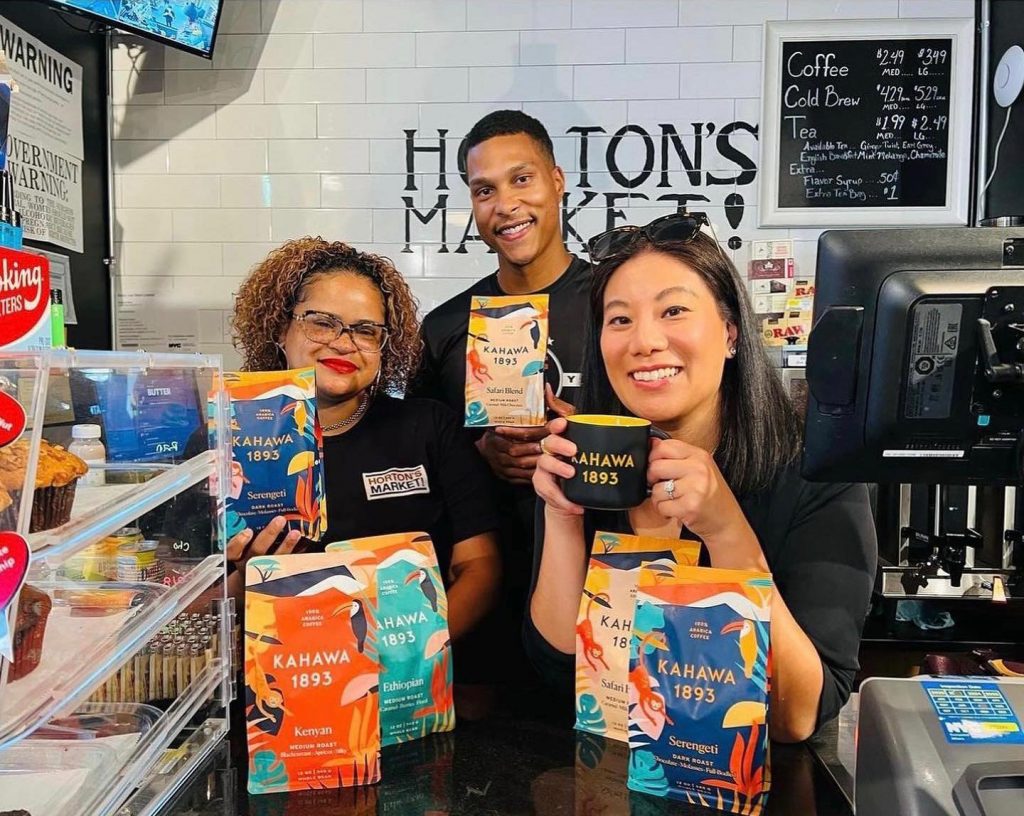 Nyamumbo caught the attention of Mshale in 2021 because she had become the first Black woman to have her coffee displayed for sale at all 200 Trader Joe's stores in California. That's no small feat, not only because the coffee industry is very competitive, but also because the trendy supermarket chain is very selective.
An ethical brand of delicious coffee that goes above and beyond for their farmers?? I'm in! 😍 pic.twitter.com/uZfcFNTnOd

— Shark Tank (@ABCSharkTank) February 15, 2023
On Friday night (Feb. 17), Nyamumbo will get a chance to take Kahawa 1893 to new heights when she pitches the company to investors on "Shark Tank," a show that has turned entrepreneurs into millionaires. According to a teaser released on the show's Instagram account this week, Nyamumbo is offering the sharks, as the investors are known, 5% of the company for $350,000. Whether she gets a deal or not, it's a win for her because being on the show introduces Kahawa 1893 to millions of potential customers. Check your local TV listings to see when the episode airs on ABC in your area tonight.
Read Edwin Okong'o's profile of Nyamumbo's remarkable story on Mshale.





(No Ratings Yet)


Loading...