Monthly Archives: September 2010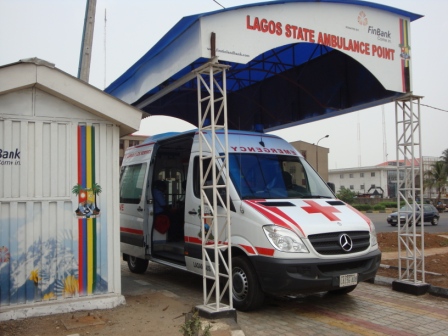 The 2010 U.S.-Africa Private Sector Health Conference, October 4–6 in Washington, will showcase Africa's thriving health care sector and the successes and opportunities that can be found there. The health sector continues to outperform other business sectors across the continent.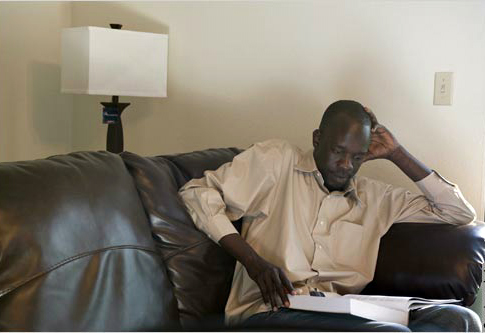 Adier Deng fled his home in southern Sudan at the age of 4 in 1989 during the Second Sudanese Civil War. He was separated from his family, who now live in a refugee camp in Uganda. Deng's mother died on the way to the camp.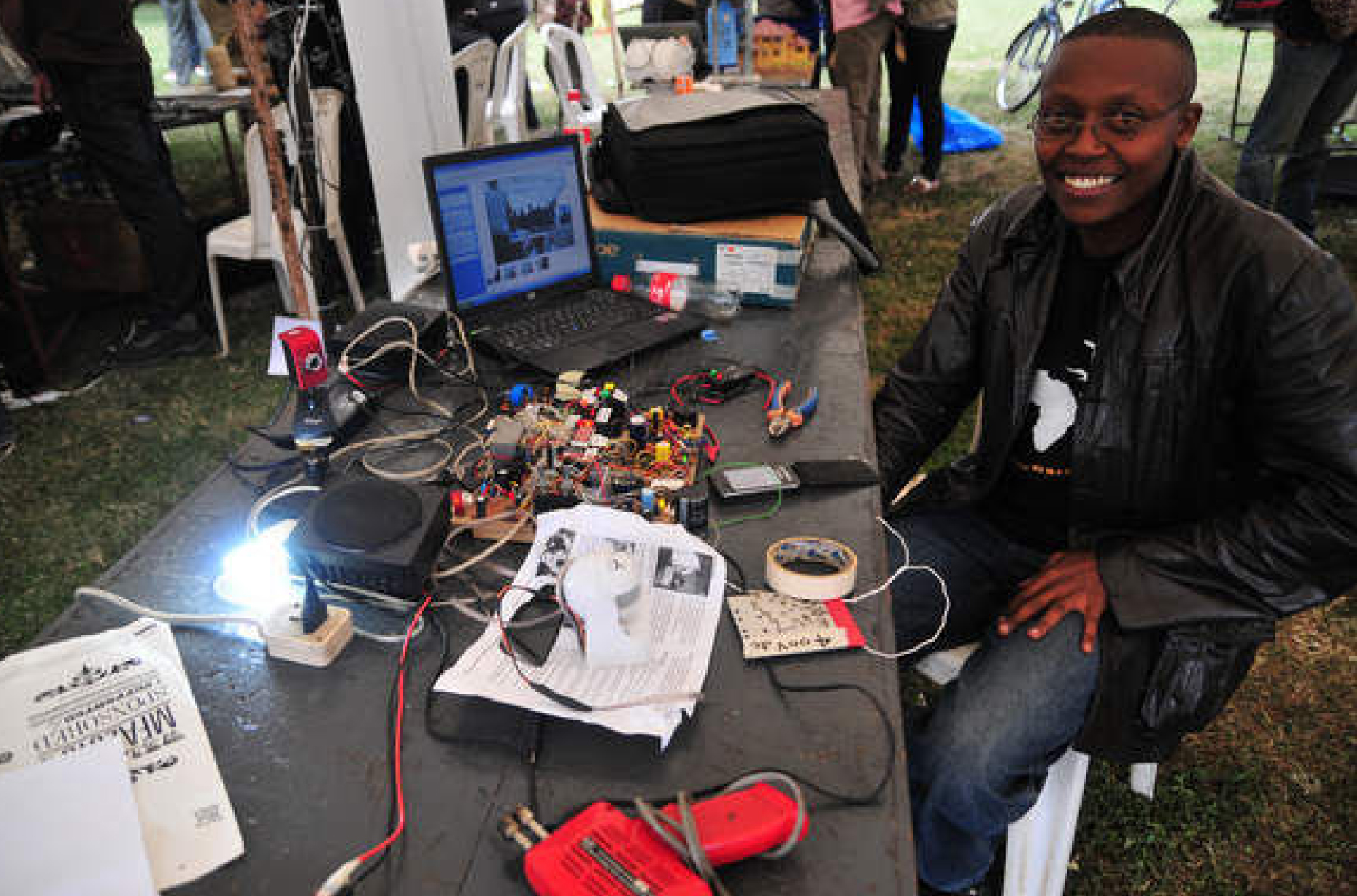 The Maker Faire Africa conference provides a platform for artists, engineers and other creative people to present technological innovation and other unique endeavors. This year's 2nd African Awards Gala presented by Mshale was absolutely phenomenal. The special event honored members of the African community in Minnesota who have and continue to make an impact through leadership and volunteerism. As a young African, I found the achievements of the honorees and guests remarkably inspiring.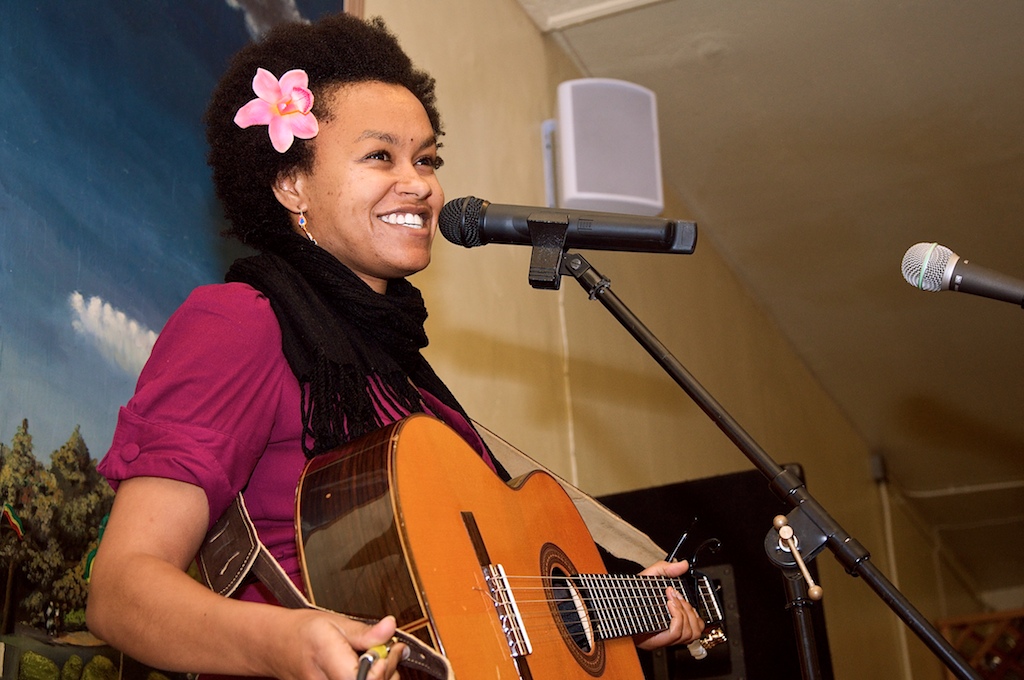 Her music defies categorizing. Like a diamond with many facets, Meklit Hadero offers an array of musical genres. For someone so young, she has a polished, yet diaphanous sound.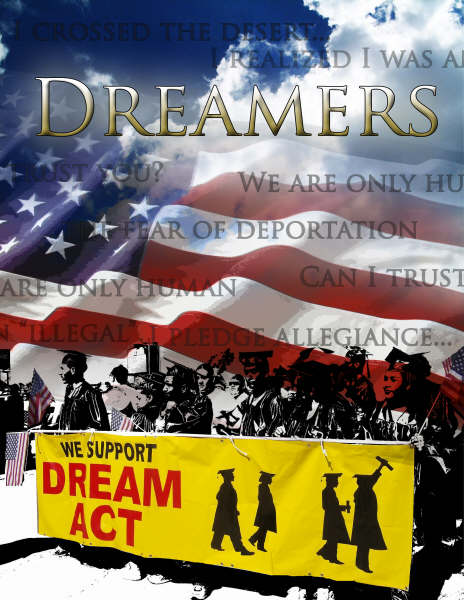 The history of the DREAM Act has been marked by high hopes and wrenching defeats.

In the eyes of immigrant rights advocates, it's inexplicable why a bill aimed at helping college students and young military personnel get their immigration papers could face such stiff resistance.


Aluel Bol Aluenge's journey has taken her from Africa to America and back again, and from young refugee to airline pilot.

Along the way she's had a greater breadth of experiences than most people.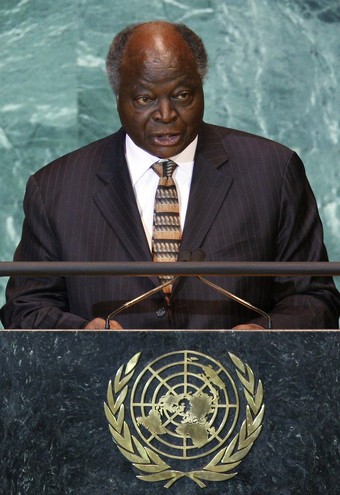 Kenyan President Mwai Kibaki today called on the Security Council to abandon what he called its hands-off approach to Somalia and strengthen the African peacekeeping force in the faction-torn country to counter the threat from Islamist militants.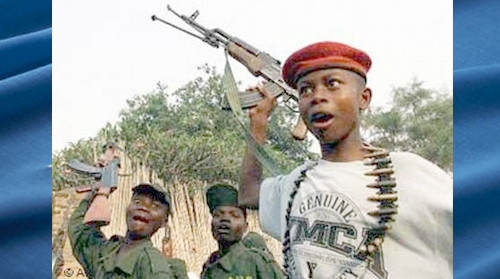 Recently, the United Nations expressed new concern about a crisis many Americans know little about: The use of child soldiers in global conflicts, especially in Somalia. Somalia, whose government collapsed in 1991, has been in a constant state of conflict and tension for years and still has no legally recognized government. The debate over abolishing birthright citizenship is one more distraction from fixing our broken immigration system. Instead of focusing on comprehensive reform, Republican leaders are proposing constitutional amendments to deny citizenship to "anchor babies" – a derogatory term used to describe children born in the U.S. to undocumented immigrants.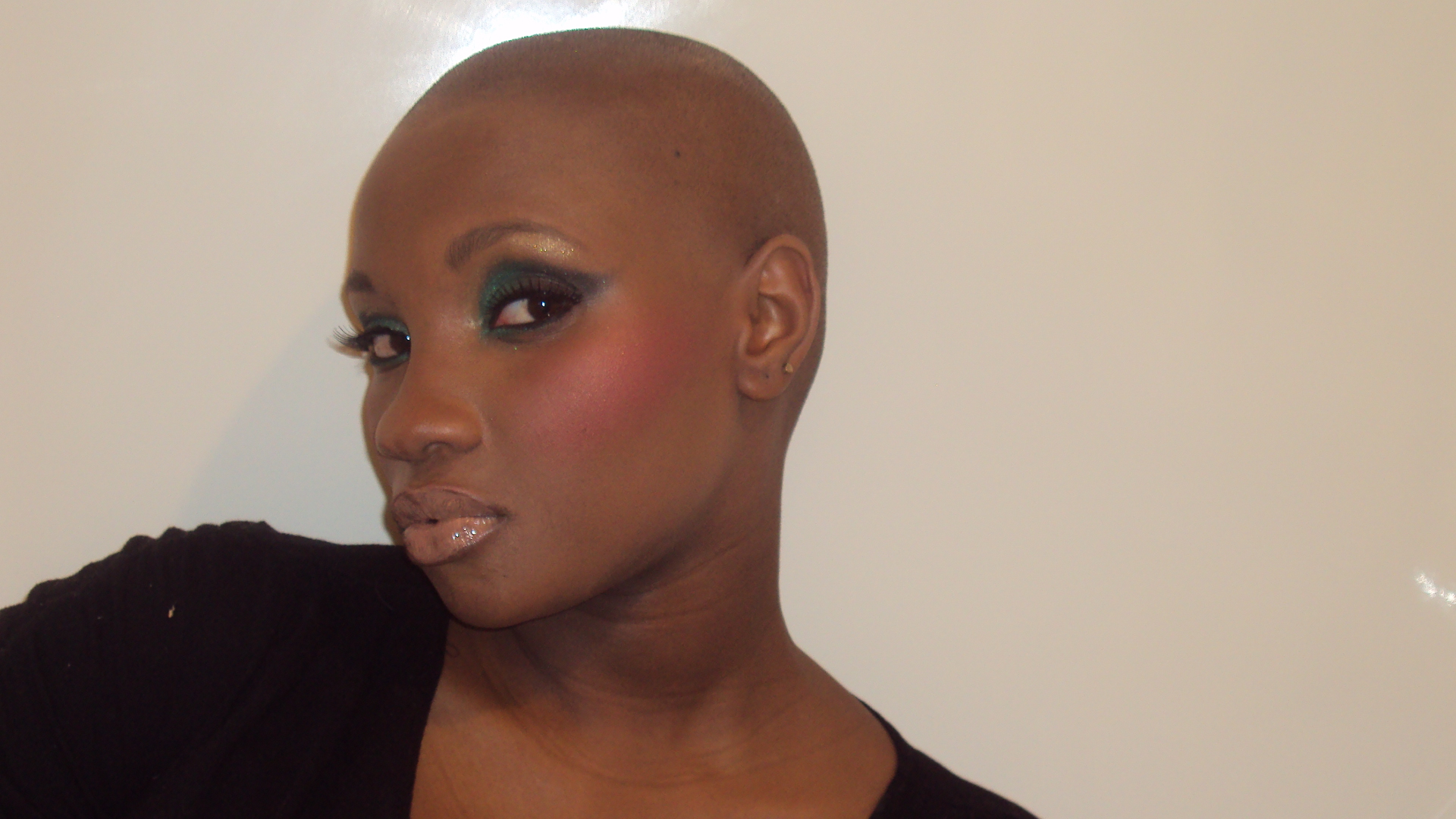 Barbara Chepkoech, popularly known by her stage name Cheptaab, was raised in Nairobi, Kenya. She started singing at a very young age with various groups before joining the popular Kenya Army band Maroon Commandos as one of their singers and dancers. She later went solo and released her debut album in 2009. The album featured Cheptaab's runaway hits
Tilenyun
and
Josi josi
.