Monthly Archives: September 2011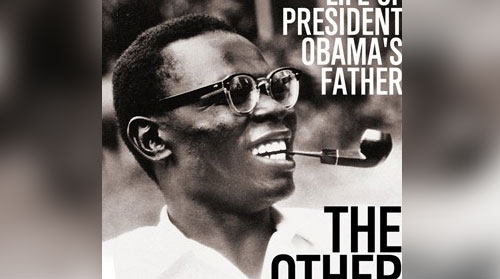 His son is the most powerful African-American in history, but his story, you will find, is even more fascinating. Barack Obama Senior was a man who was too much for this world - too intelligent, too charming and too idealistic.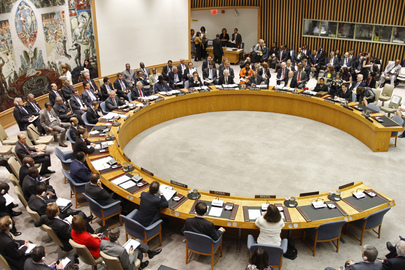 West African countries today called for enlarging the 15-member Security Council to give their continent its due representation on the United Nations body whose decisions are legally binding, as opposed to the recommendations issued by the 193-member General Assembly.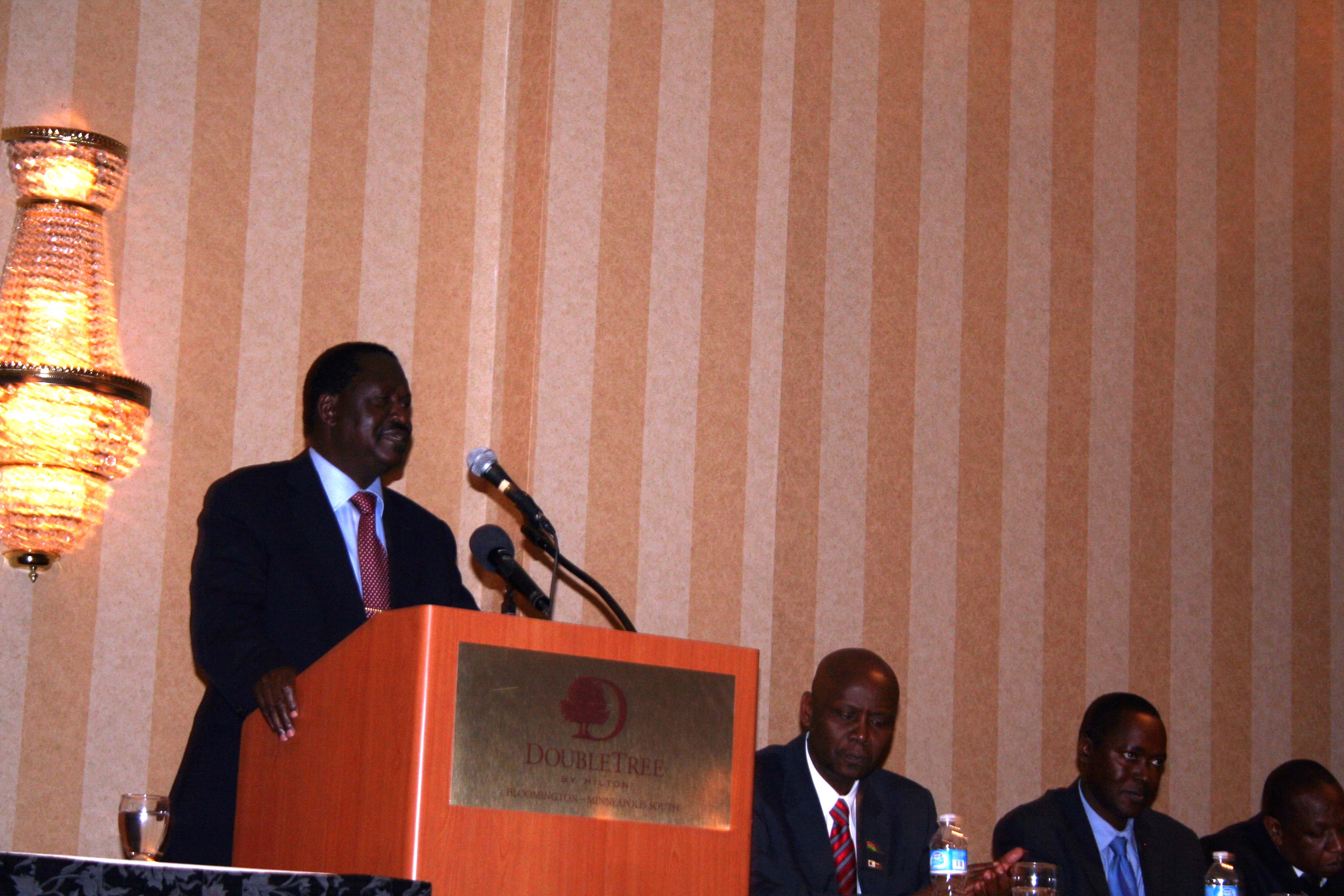 BLOOMINGTON, Minn - Prime Minister Raila Odinga of Kenya has shot down calls by Kenyans abroad for the creation of a ministry in charge of Diaspora affairs. Instead, the prime minister said the Diaspora desk in the Ministry of Foreign Affairs will be strengthened.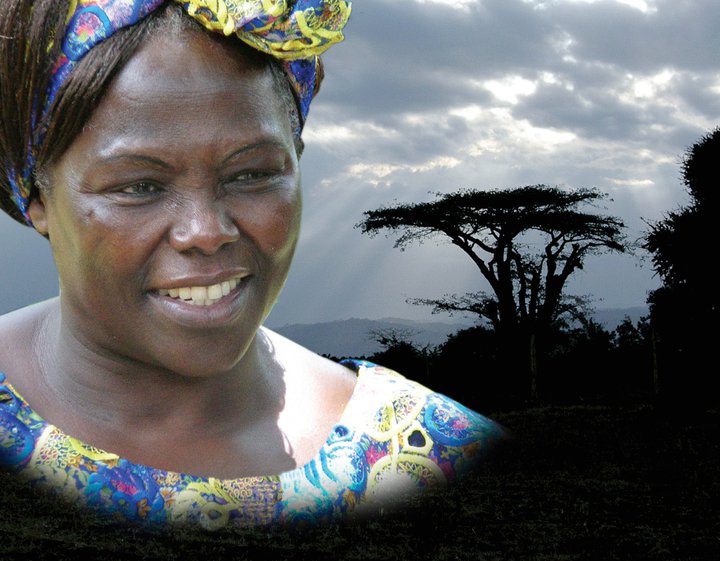 Nobel Peace prize winner Wangari Maathai of Kenya has died after a long battle with cancer. Kenyan press reports say the first African woman Nobel Peace laureate passed away in Nairobi on Sunday, September 25 at 10:00 P.M. local time.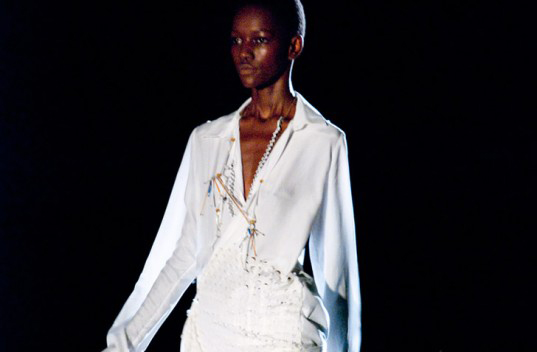 As one might expect from its rock-star provenance, EDUN offers altruism with an edge. But although U2 frontman Bono and his wife, Ali Hewson, founded the label to buttress the languishing economies of Kenya, Uganda, and Mali, it's shied away from making its African connection too literal in its clothes. Ten years after the 9/11 terrorist attacks, the Department of Homeland Security (DHS) and Immigration & Customs Enforcement (ICE) still insist that their enforcement priorities are terrorists, serious criminals, and persons who pose a threat to national security. But the Transactional Records Access Clearinghouse (TRAC) reports that this claim is misleading.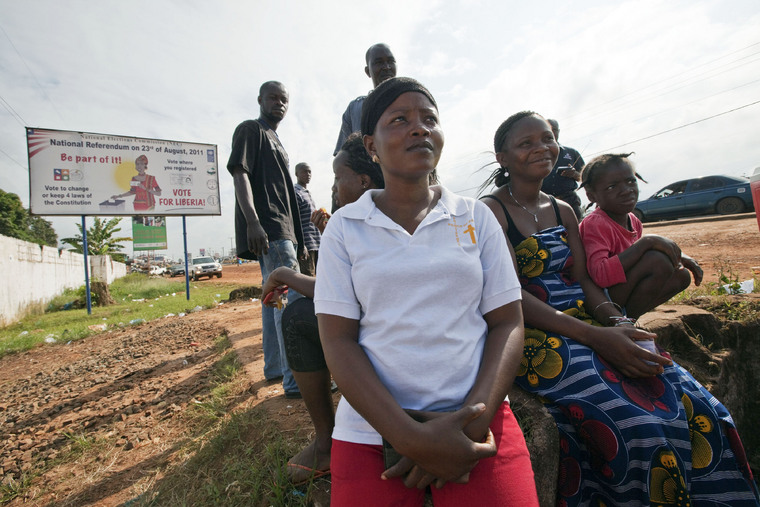 While the upcoming elections provide an opportunity to consolidate Liberia's hard-won peace, the country will continue to need international support, particularly in strengthening its security institutions, the United Nations envoy to the West African nation said today.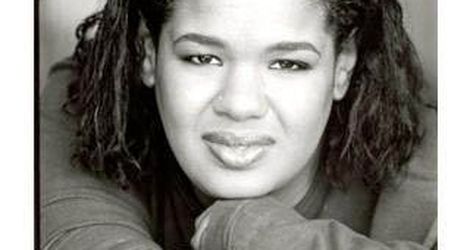 Yayne Abeba is an Ethiopian American commentator and comedian.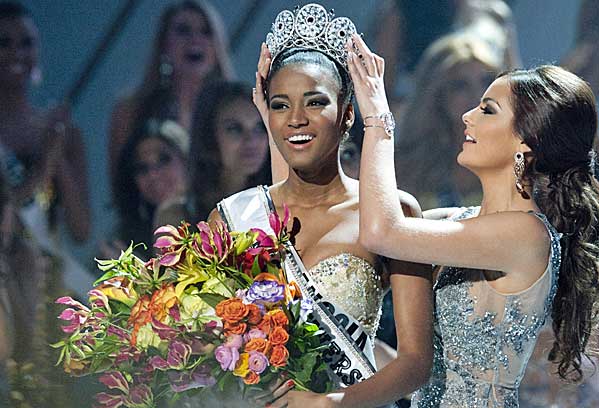 A new Miss Universe was crowned Monday night: She's Miss Angola, business student Leila Lopes, and she plans to work on HIV advocacy worldwide, in addition to helping her own country.

"As Miss Angola I've already done a lot to help my people," Lopes, 25, said Tuesday morning after taking home the crown. "I've worked with various social causes. I work with poor kids, I work in the fight against HIV. I work to protect the elderly and I have to do everything that my country needs. The semi-finals of the 4th edition of the Minnesota African Cup presented fans with another thriller over the weekend.

Liberia, Gambia, Guinea and Kenya are the four teams qualified for this year's Minnesota African Cup soccer semi-finals which will be held today at the Zane Sports complex in Brooklyn Park.