George Ndege

-

search results

If you're not happy with the results, please do another search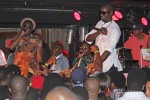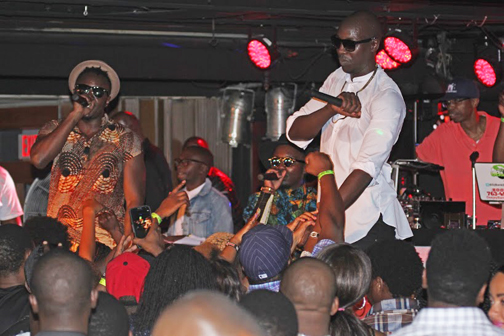 Sauti Sol teased radio listeners with a 20 minute interview on KFAI radio Thursday afternoon when they conversed with the hosts of African Rhythms,...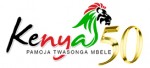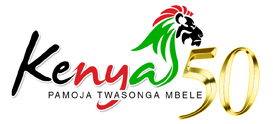 Kenya marked 50 years of independence yesterday (December 12). Jambo Africa Restaurant in Brooklyn Center is hosting a buffet of Kenyan dishes for both... Last Saturday night, the place to have beenwas the Blue Nile Restuarant.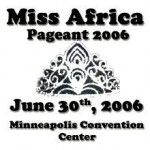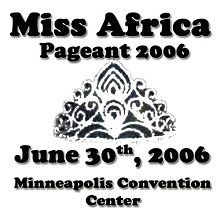 On June 30th, T&J Entertainment in conjunction with Kilimanjaro Entertainment will host Minnesota's first Miss Africa beauty pageant at the Minneapolis Convention Centre.