OLM

-

search results

If you're not happy with the results, please do another search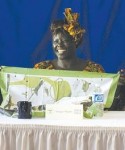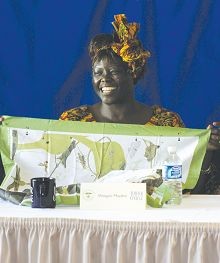 For Dr. Wangari Maathai, the 2004 Nobel Peace prize winner and the first woman from Africa to win it, a life of environmental curiosity and later activism began during the East Coast fever epidemic in . It is a fatal disease that afflicts cattle caused by ticks and characterized by intense fever, labored breathing, a generalized weakness and emaciation of the affected cattle.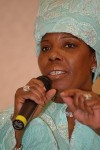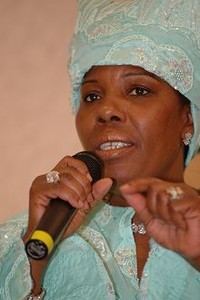 "Liberia WILL be better than it was before!" pledged young children in a skit where each child took on the role of a professional in . Statements by each child were met with cheers of encouragement from the audience. It was clear that pride, optimism and festivity ruled the night of the Inaugural Ball of the Organization of Liberians in Minnesota (OLM).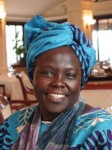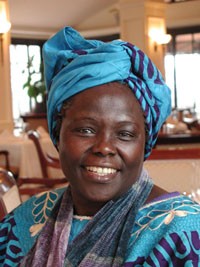 The 11th annual Nobel Peace Prize Festival will be held at Augsburg College in Minneapolis on Monday, March 13 from 11:00 a.m.-1:30 p.m. and will honor 2004 Nobel Peace Prize Laureate Wangari Maathai.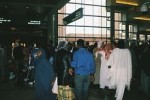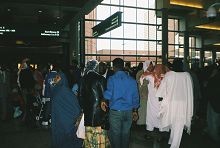 Minnesota Muslims on Thursday November 3 joined an estimated 1.2 billion Muslims across the globe in celebrations to mark the end of the month-long fast of Ramadhan. Muslim men and women clad in Islamic regalia were visible in many mosques and designated prayer centers celebrating EID-EL-FITR by prayers, feasting and religious sermons.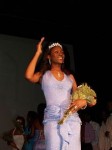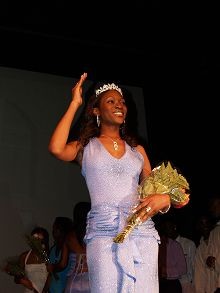 "It still seems so unreal", said a well-poised Syna Winford three weeks after beating six other challengers to win her first beauty pageant. The 24-year old Monrovia native, who has lived in the United States with her family since she was two, heard about the Miss Liberia Minnesota Beauty Pageant from Pageant director Antoinette Wilson and friend Theo Morgan of T and J Marketing, the pageant organizers. T he grand finale soccer championship between Margibi county and Grand Bassa county that was organized by OLM, (Organization of Liberians in MN) did not produce a winner.