Monthly Archives: January 2006 An Exclusive Column for Mshale by the Law Firm of Blackwell Igbanugo of Minneapolis. The largest Black owned law fim in the United States.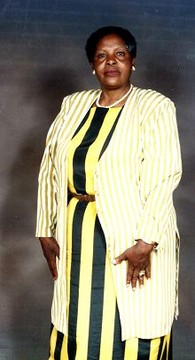 Women On Upward Mobility
Ms Patrose Beatrice Mbithe Getugi is a middle-aged woman residing in Minnesota . She is not an ordinary lady, she is both flamboyant and a natural leader.

An Interview With Michael Okema
's ruling party, Chama Cha Mapinduzi (CCM), recorded a series of landslide victories in the united republic's third multiparty elections December 14. CCM's Jakaya Kikwete won the presidency with over 9.1 million votes, more than 80% of the total vote.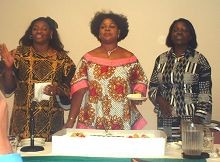 The first lady of Zambia told an audience in Oakland, California that her nation's economic and political development will ultimately depend on investment by Zambians themselves, including those living and working in the U.S. and other foreign countries, far more than multinational corporations or western nations.

Lul Ibrahim, a 34 year old mother of two was severely wounded in the head while trying to prevent a thief from stealing her sister's car. The incident occurred on Thursday December 8, in front of Village Market – a Somali mall located in south Minneapolis . The victim died four days later of injuries sustained from the accident.

East African Traveler
By the time I arrived at ringside, the electricity had been cut, the boxers stood baffled in their corners, and a thousand restless fans waited in darkness for the fight to begin again.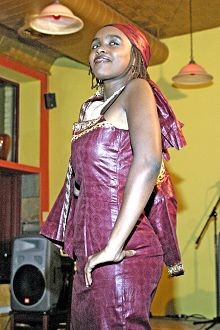 On December 23rd, patrons at Dashen Ethiopian restaurant enjoyed an energetic show of fashion, dance and poetry. It was a breath of fresh air to see various aspects of black culture portrayed all in the same event.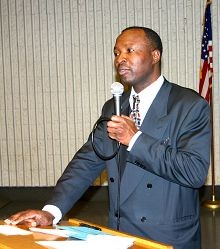 The Mwanyagetinge Association of Kenyans in Minnesota held its elections on November 26. Paul Morande was reelected chairman after garnering 78% of the vote. He beat Henry Kerongo who managed to get 19% of the votes cast. Naftali Makora trailed with a paltry 2%.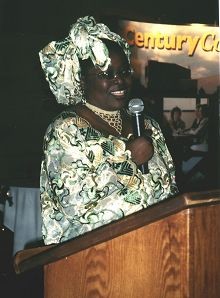 Nyango Melissa Nambangi, founder of the Minnesota African Women's Association (MAWA) received the Women's of Distinction award from Century College on December 8, 2005. She and two other women are the first to receive the recently established award.

Creating your own web page for display on the world wide web seems to be a little challenging, but once you get the hang of it, it's really fun and simple.