Monthly Archives: June 2010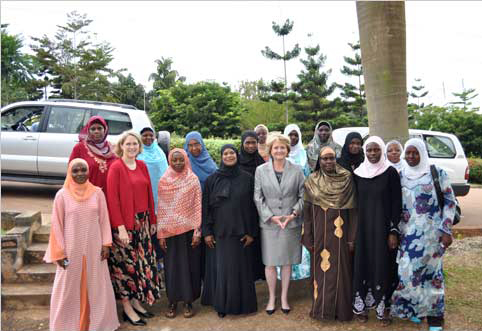 Hailing the spirit of entrepreneurship across Africa, U.S. Under Secretary of State for Public Diplomacy and Public Affairs Judith McHale called on all Africans to quickly embrace changing technology and a host of transparent reforms that can aid economic growth across the continent. She pledged continued U.S. support for that effort.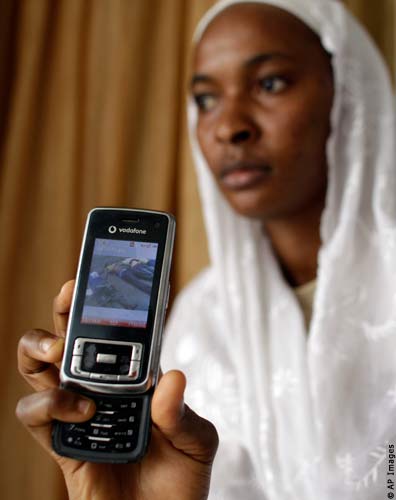 The citizens of Guinea are preparing for their country's first-ever presidential elections on June 27. A new SMS texting campaign to allow Guineans to monitor their election and protect their votes is one of the ways the United States Embassy there is helping further that country's democratic electoral process.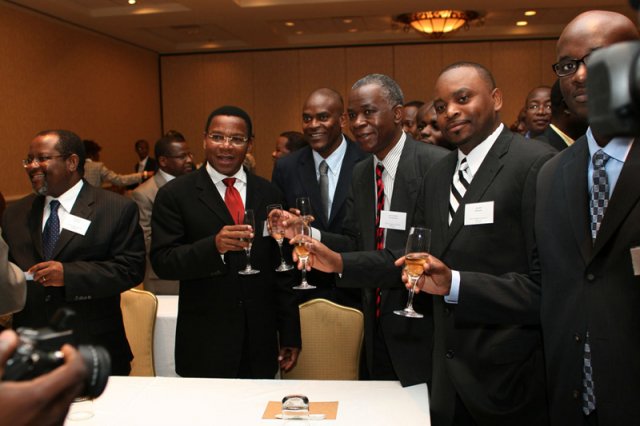 Tanzanians from around the world will gather in Minneapolis on July 1-4 to discuss how to go about 'Unleashing the Diaspora Potential".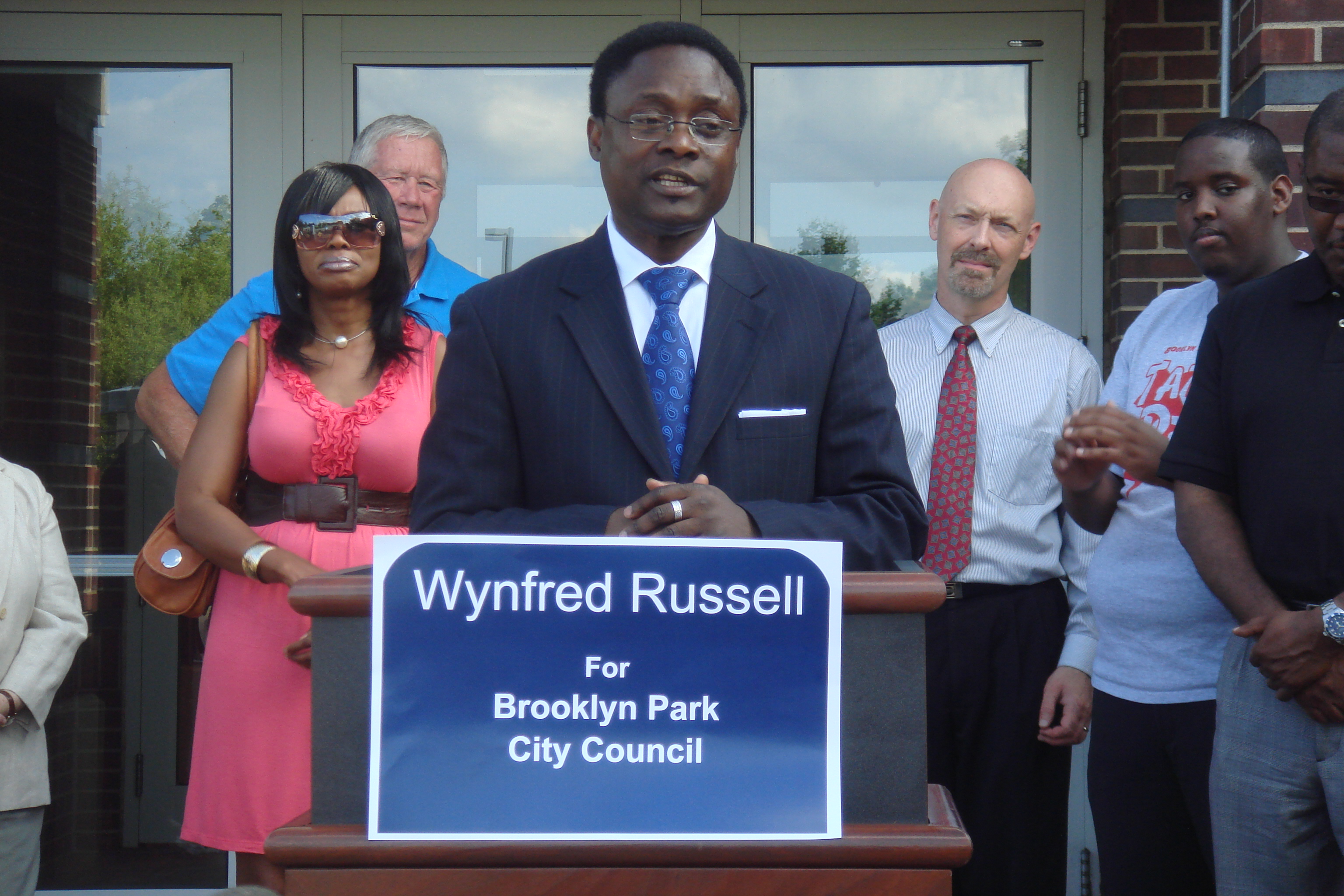 Wynfred Russell, a Liberian-American, is a candidate for City Council in the City of Brooklyn Park, Minnesota. He is running in the city's Central District.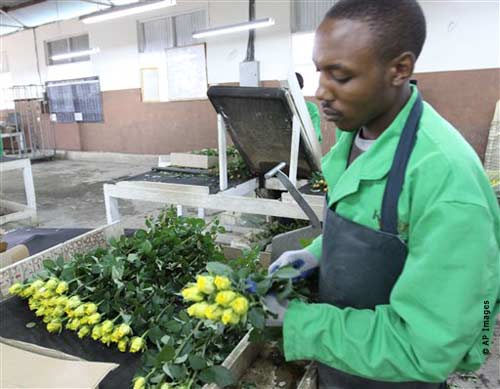 WASHINGTON — The African Growth and Opportunity Act (AGOA), now celebrating its 10 anniversary, has been an "unqualified success" in helping to stimulate and expand the U.S.-Africa trade relationship and still has much untapped potential, says Rosa Whitaker, who was the first assistant United States Trade Representative to sub-Saharan Africa.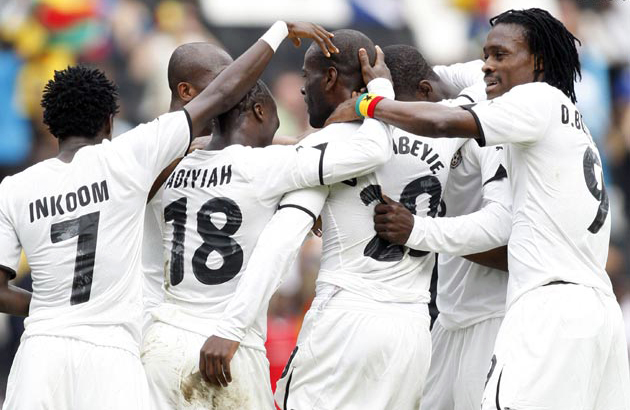 Algeria, Cameroon, Nigeria, Ivory Coast, Ghana along with hosts South Africa will represent the African nations in the 2010 World Cup.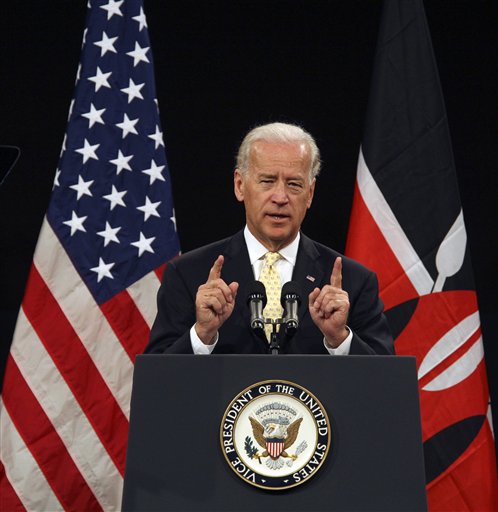 The full force of Kenya's potential has yet to be released, Vice President Biden told university students in Nairobi, pledging to them the steadfast support of the United States as their country undertakes political reforms that will produce better governance and national unity.

'I love working in Africa," Tara Harris said. "It's an amazing place. You'd have at least one species of monkey in your front yard, and another in the back. In the morning you'd hear this 75-decibel 'WHA! WHA!' like a motorcycle engine revving, and they'd wake you up. But I'm so in love with them. They make me happy."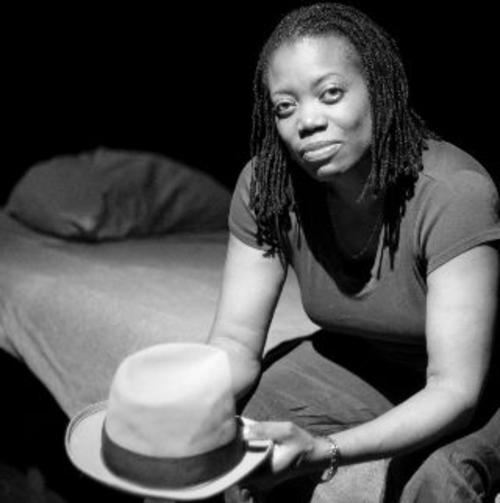 In 1902, playwright Cori Thomas' grandparents emigrated from the United States to Liberia. There they built and founded a school – The Lott Carey Mission, where my mother and countless other Liberians have been educated and is in operation to this day.