Monthly Archives: June 2011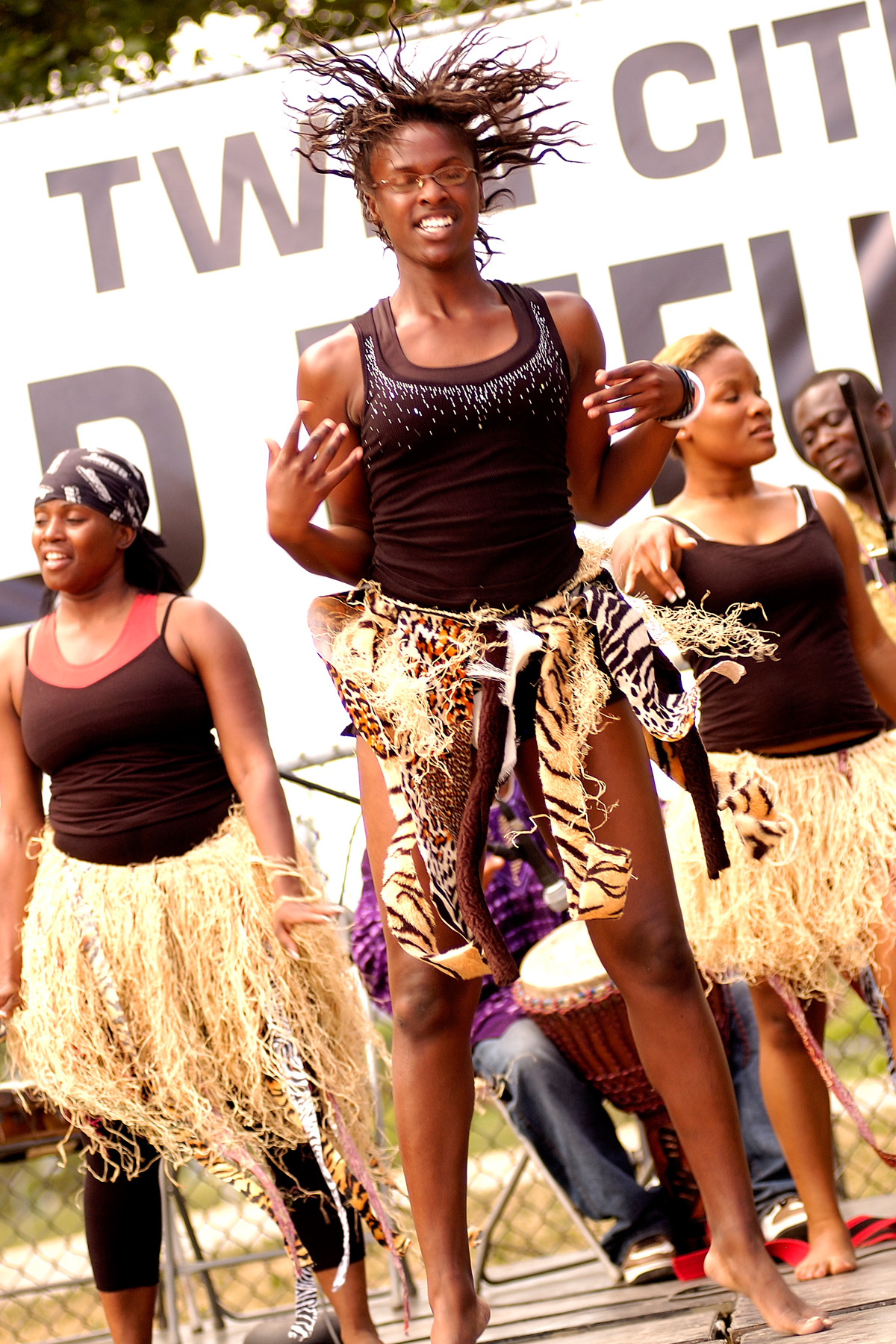 At World Refugee Day, participants celebrate the cultures and traditions of the nearly 100,000 refugees who call Minnesota home.
Eh Taw Dwe calls himself a 7 year-old American.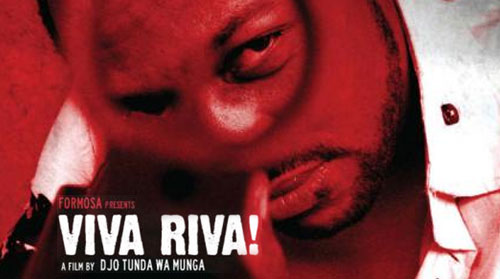 It's been nearly 20 years since a feature film was made in the Congo, but it might have been worth the wait for Viva Riva!, director Djo Munga's new film noir about the battle over gasoline in the high-flying, low lives of the Democratic Republic of Congo's gangland.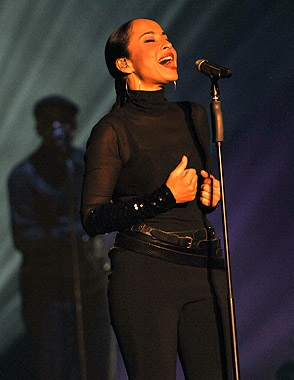 Britney Spears wasn't the only one kicking off a tour Thursday night (June 16).

Sade, the woman and the band, returned to the U.S. for their first shows in more than a decade to downright ecstatic reviews.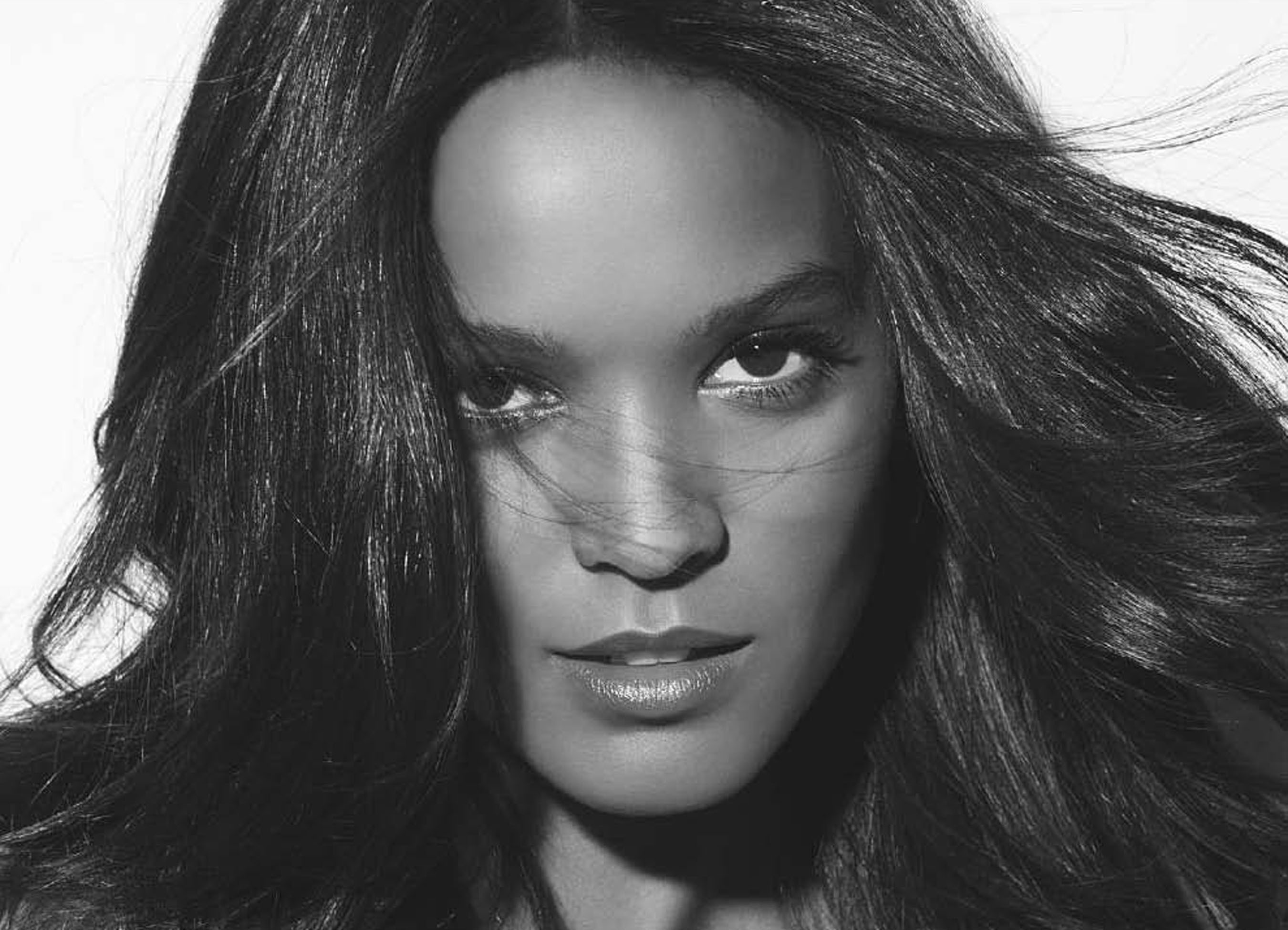 The Miami Herald is reporting that international model-actress Liya Kebede has been named the "new face" of L'Oréal. Kebede's career began when she was in high school in Addis-Adaba, Ethiopia. Scouted by a modeling agency, she left Africa for France at the age of 18, and top-level international designers like Tom Ford, then the artistic director for Gucci, quickly hired her.

Elkanah Odembo, Kenya's ambassador to the United States, was in Minnesota in June to celebrate Madaraka Day with Kenyan Minnesotans; commemorating forty-eight years since Kenya attained internal self-rule from the British. Odembo assured Kenyans that his office is improving services.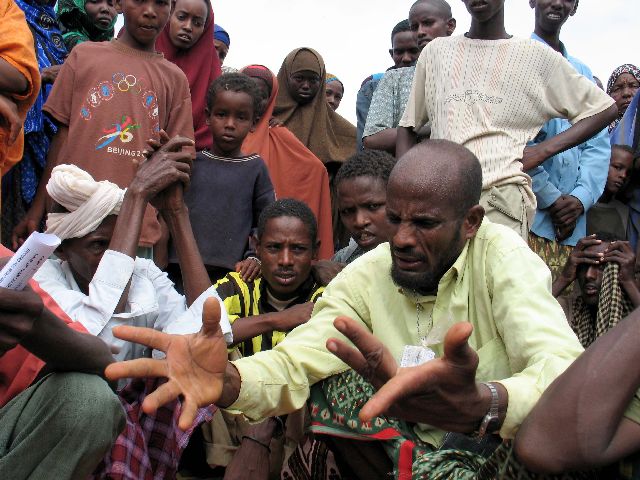 An estimated 80 per cent of the world's refugees now live in developing countries and yet anti-refugee sentiment is growing in many industrialized nations, the United Nations said in a report unveiled today, urging the richer States to address the deep imbalance.

Hopkins, Minnesota - At a breakfast meeting in June, Aoko Midiwo Odembo encouraged Kenyan women to pursue their dreams, participate in business enterprise and to offer each other support.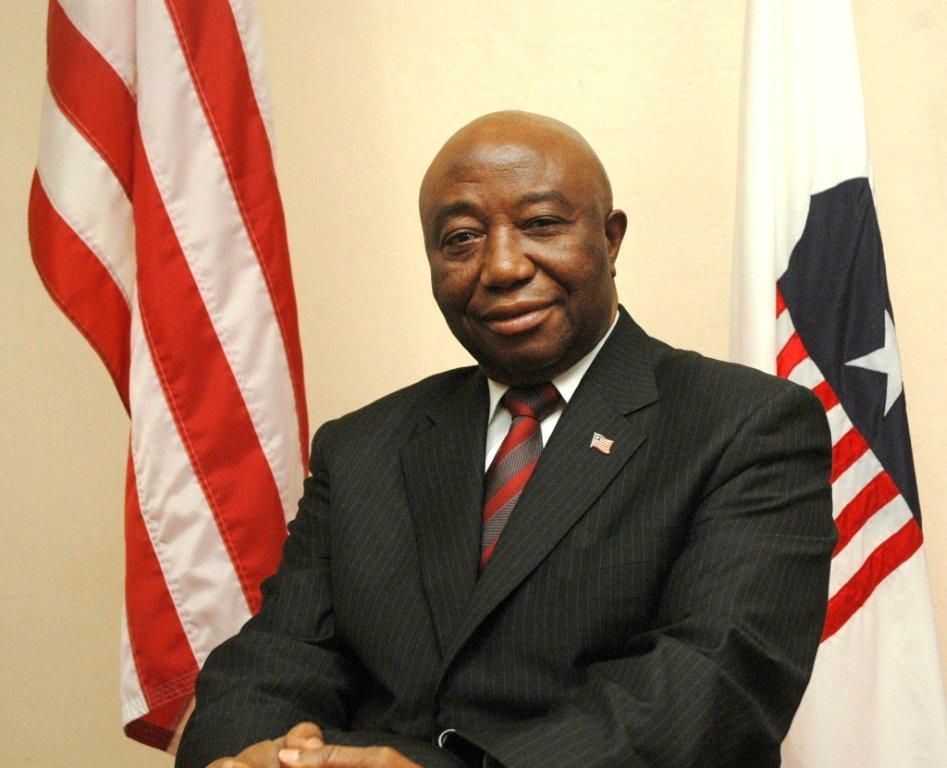 The Vice President of Liberia, Joseph Boakai, will Friday, June 17, pay a one-day working visit to Minnesota at the invitation of the African Career, Education & Resource, Inc. in conjunction with the Liberian Ministers Association, and the Organization of Liberians in Minnesota.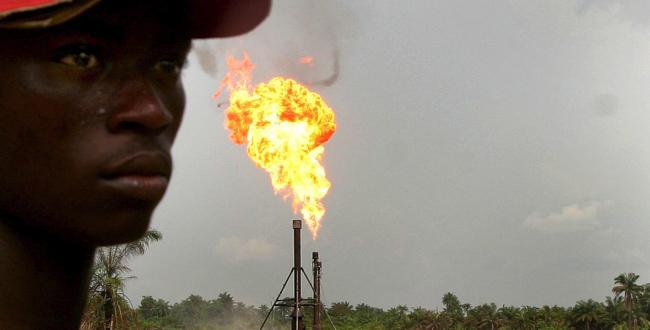 Saro Nkesi still finds it difficult to talk about the years before he finally left Nigeria.

"During the period of 1993 to 1995, I was always staying in the bush and dashed home to eat and went back to the bush again," he said. "Sometimes I would stay with other friends who were not from Ogoni. It was a terrible time in my life."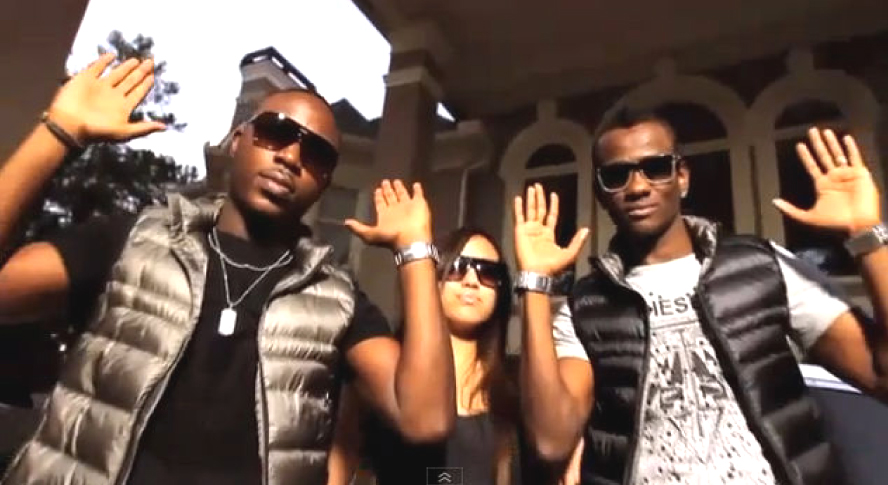 Togolese musical sensation, Toofan, will bring their act to the Twin Cities on Saturday with a performance in Brooklyn Center at the Miracle Empowerment Center.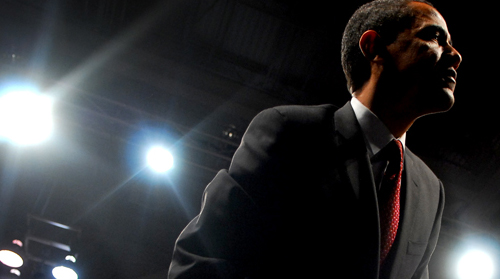 As criticism of President Obama from within the black community takes on a personal tone, NAM Host Shirin Sadeghi speaks with New America Media editor and radio host Earl Ofari Hutchinson about Obama's relationship with the black community.