Monthly Archives: May 2010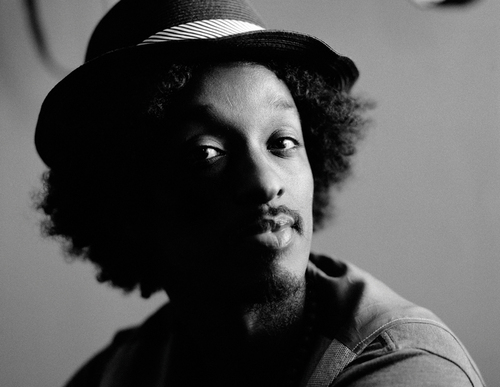 Mshale Editor's note: this story is courtesy of the UK's Daily Telegraph
His own team have yet again failed to qualify, thanks to defeats that fans blame variously on poor midfielding, questionable refereeing and the small matter of gun battles disrupting pre-tournament training. But, when the World Cup gets underway next month, the voice of Somali-born Keinan Warsame will be echoing around the stadium at every single match during the four-week contest.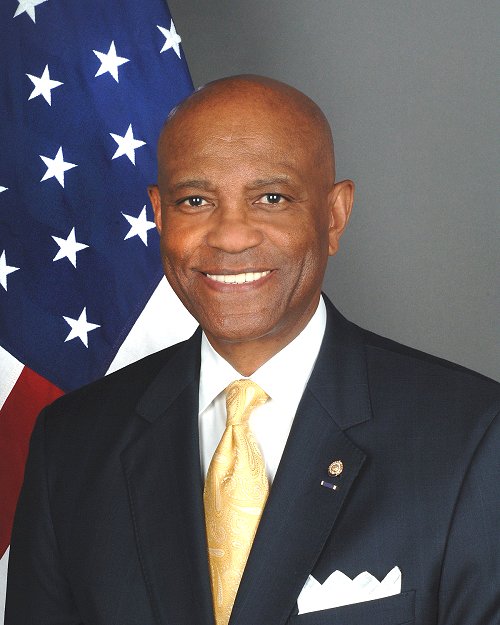 United States Ambassador to Tanzania Alfonso E. Lenhardt has been accredited as the US representative to the East African Community (EAC), becoming the first envoy to the regional bloc.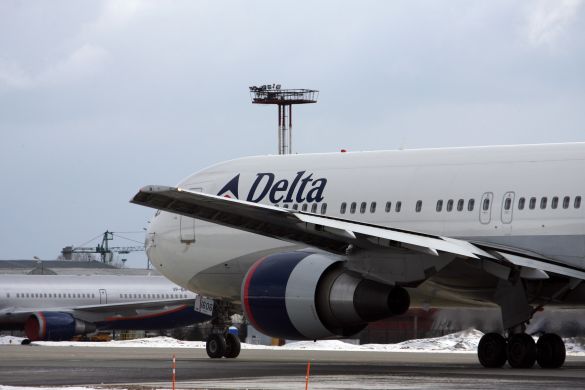 Delta Air Lines will launch new service between Atlanta  and Monrovia, Liberia come September 4, expanding the airline's position as the leading U.S. carrier operating flights to Africa.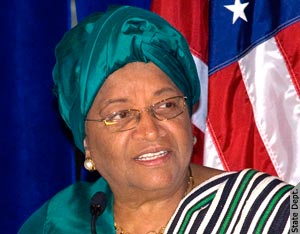 WASHINGTON - The Feed the Future initiative — which seeks to enhance food security and reduce hunger, poverty and malnutrition — is exactly the right program at the right time for Liberia, Liberian President Ellen Johnson Sirleaf said May 20, while also applauding the Obama administration's strong support for the Global Agriculture Development Initiative.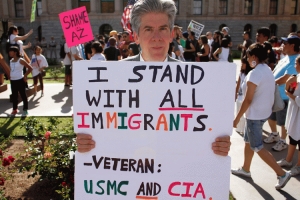 Who counts as "us" and who counts as "them" has shifted throughout modern American history. For decades, African-Americans were "them," judged to be members of an inferior race and denied basic rights. In the aftermath of 9/11, "us" and "them" were reshuffled as Muslims and those perceived to be Muslim were targeted and labeled "the other."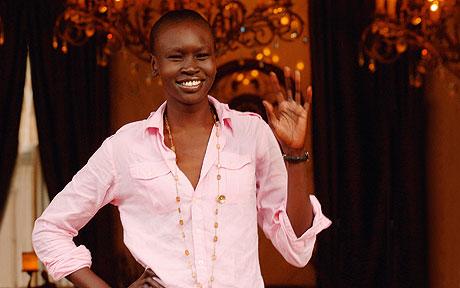 Fashion model Alek Wek, 33, came to London as a refugee from Sudan at the age of 14. The seventh of nine children, she studied at the London College of Fashion before being spotted by a model agency in 1995. Within two years, she was working for Alexander McQueen, Chanel, Ralph Lauren and Vivienne Westwood and had been voted MTV's Model of the Year and i-D magazine's Model of the Decade.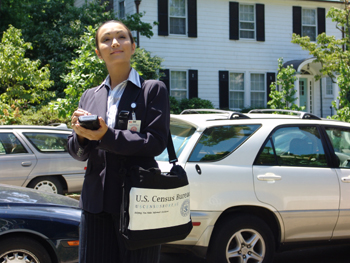 Like President Obama, I completed my 2010 U.S. Census form. Unlike the president, I did not answer "Question 5 - Race," by checking "Black, African American, or Negro," even though, like the chief executive's, my mother was "White."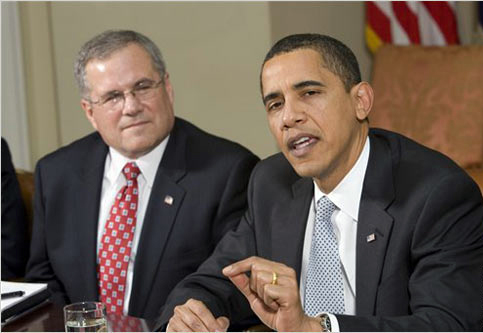 U.S. Special Envoy Scott Gration acknowledged at a congressional hearing that the challenges facing Sudan and the Darfur region are daunting, with a referendum on the future of southern Sudan less than eight months away and work needed on a long-term peace agreement.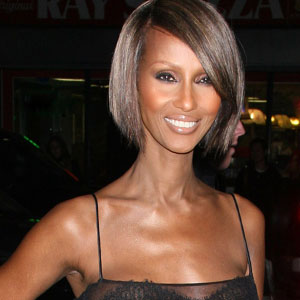 Kelly Rowland is out and supermodel Iman is in as the new co-host of  "The Fashion Show."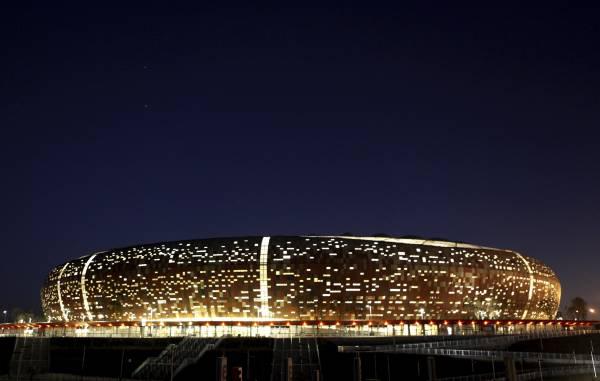 FIFA has sold 90 percent of the nearly three million tickets available for the World Cup, which starts in South Africa in 30 days, organizers said on Tuesday.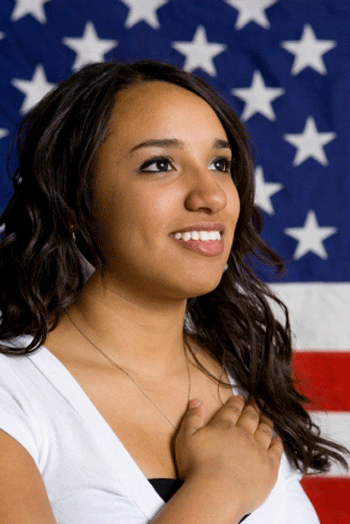 In the shadow of Arizona's strict immigration law, a broad range of evangelical leaders are speaking in support of comprehensive immigration reform, with more specifics than some were able to embrace before.