Monthly Archives: July 2010
Representative Keith Ellison travelled across Africa to support the development of democratic governments through the House Democracy Partnership (HDP), a program that includes some 20 members of the House of Representatives. The trip's focus was Liberia and Kenya, but the delegation also toured Senegal and Tanzania as part of its efforts to promote democracy through peer-to-peer partnerships.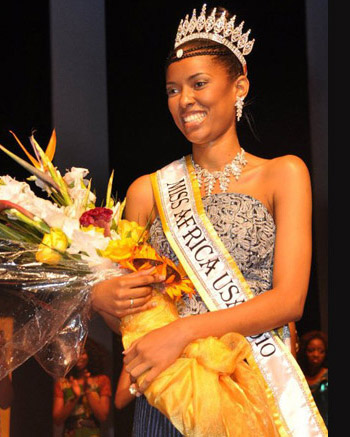 Fifi Souma was last weekend crowned as this year's Miss Africa-USA. The 21 year old from the Republic of Guinea is a full time student majoring in Communication at Montgomery College.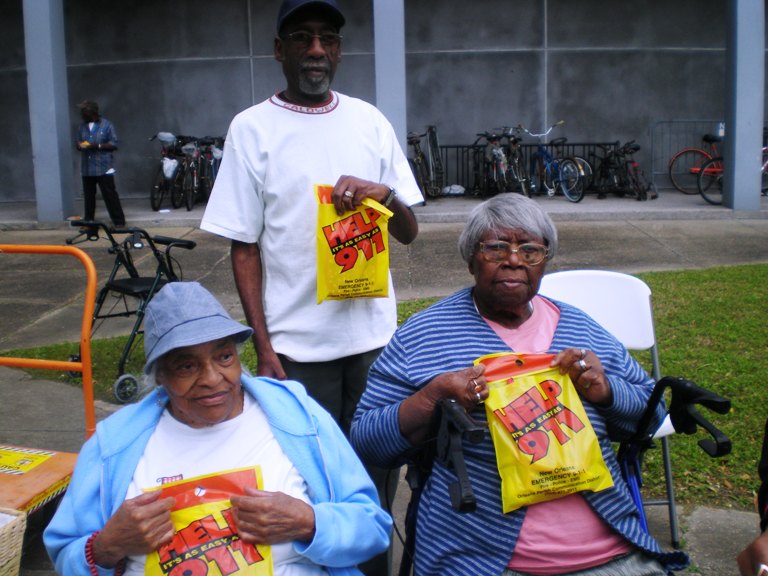 While Arizona is a hotbed for immigration issues, concerns about aging African immigrants and refugees in Phoenix don't always garner the same attention as the much larger Latino population. What is Early Neutral Evaluation in the Family Law Context?
Early Neutral Evaluation, or ENE as it's commonly called, is a relatively new concept in MN family law.
Early Neutral Evaluation is a forum in which the parties and their attorneys present the key issues of their dispute to a neutral evaluator in the presence of the parties.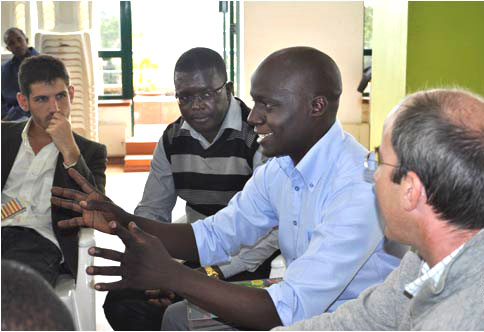 Is it possible to develop software applications in Africa that respond to civil society needs? Techies, or technologists, in East Africa say "yes!" and will set out to do exactly that with "Apps 4 Africa," a contest that challenges software developers to respond to specific needs described by people in Kenya, Tanzania, Uganda and Rwanda.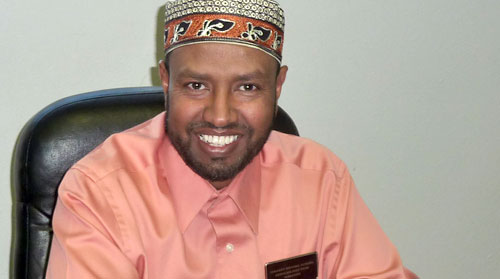 Abdulmajeed Dere expressed frustration with trying to interact with African Americans since he arrived in the metropolitan Phoenix area from his native Somalia in 1996.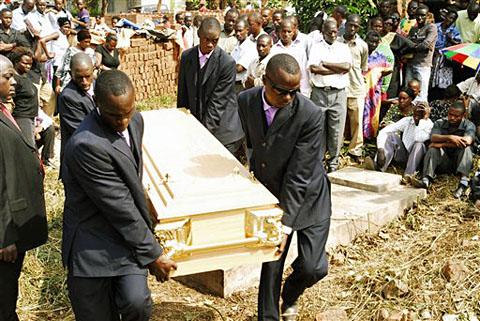 President Obama said the United States will redouble its cooperation with Uganda and other African Union members against the Somali terror group al-Shabaab to try to ensure that it and similar organizations "are not able to kill Africans with impunity."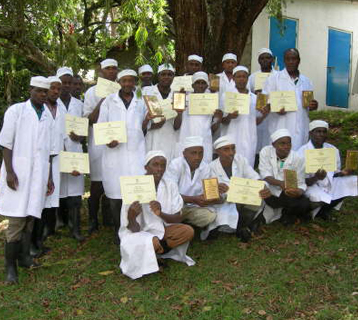 Brown's Cheeses is something of a multinational corporation on a tiny scale: It sells brie, mozzarella and other European-style cheeses made by East Africans, it's owned by a Kenyan couple of British descent, and their daughter and her American-born husband will start running the company this year.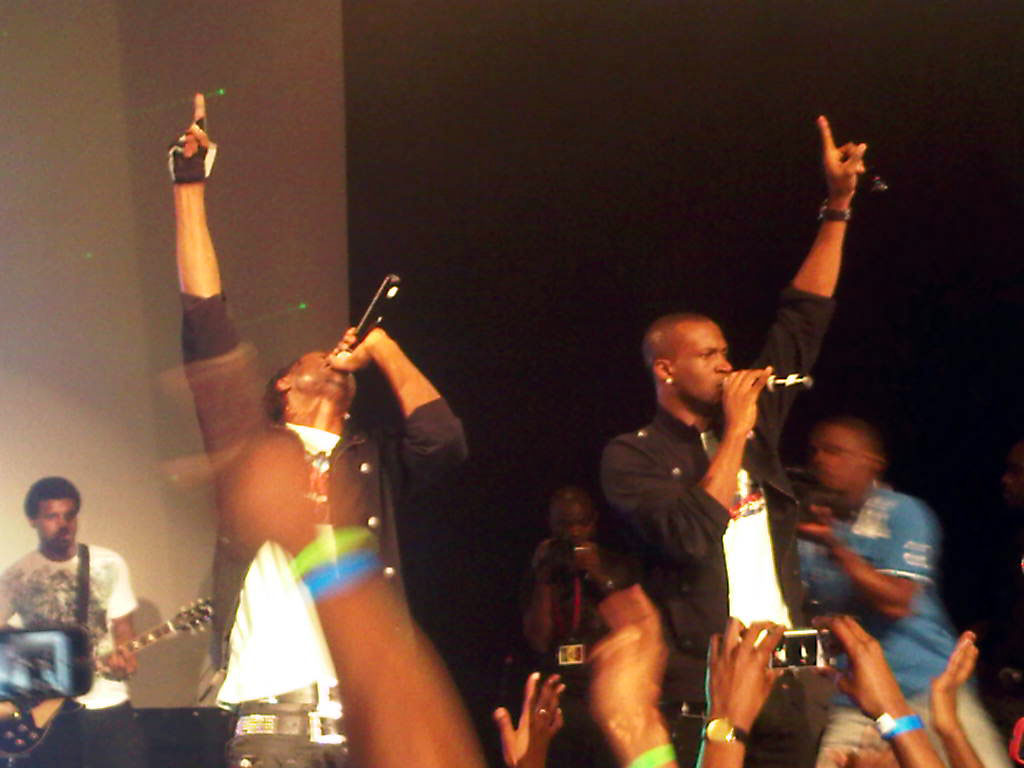 MINNEAPOLIS - When I heard that P-Square was coming to the US for a tour, I was willing to travel to whatever city they were scheduled to visit because at the time, there was no word that they would perform in Minnesota. Then it was big news that they had indeed been nominated by the BET Awards for the "Best International Act".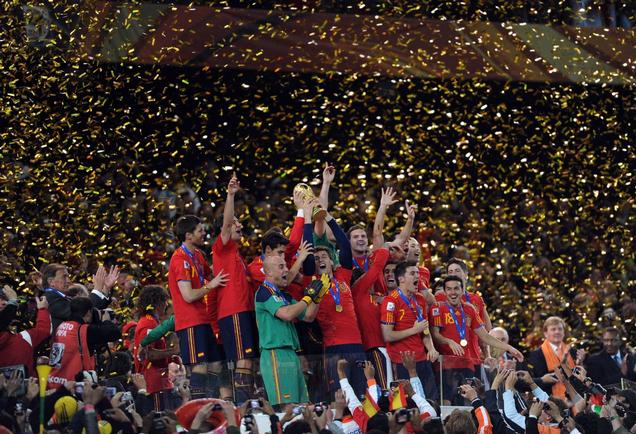 The United Nations today hailed the 2010 World Cup as a great success for the Government and people of the host nation South Africa, as well as the entire African continent, adding that the event also served as a vital tool to promote development and peace.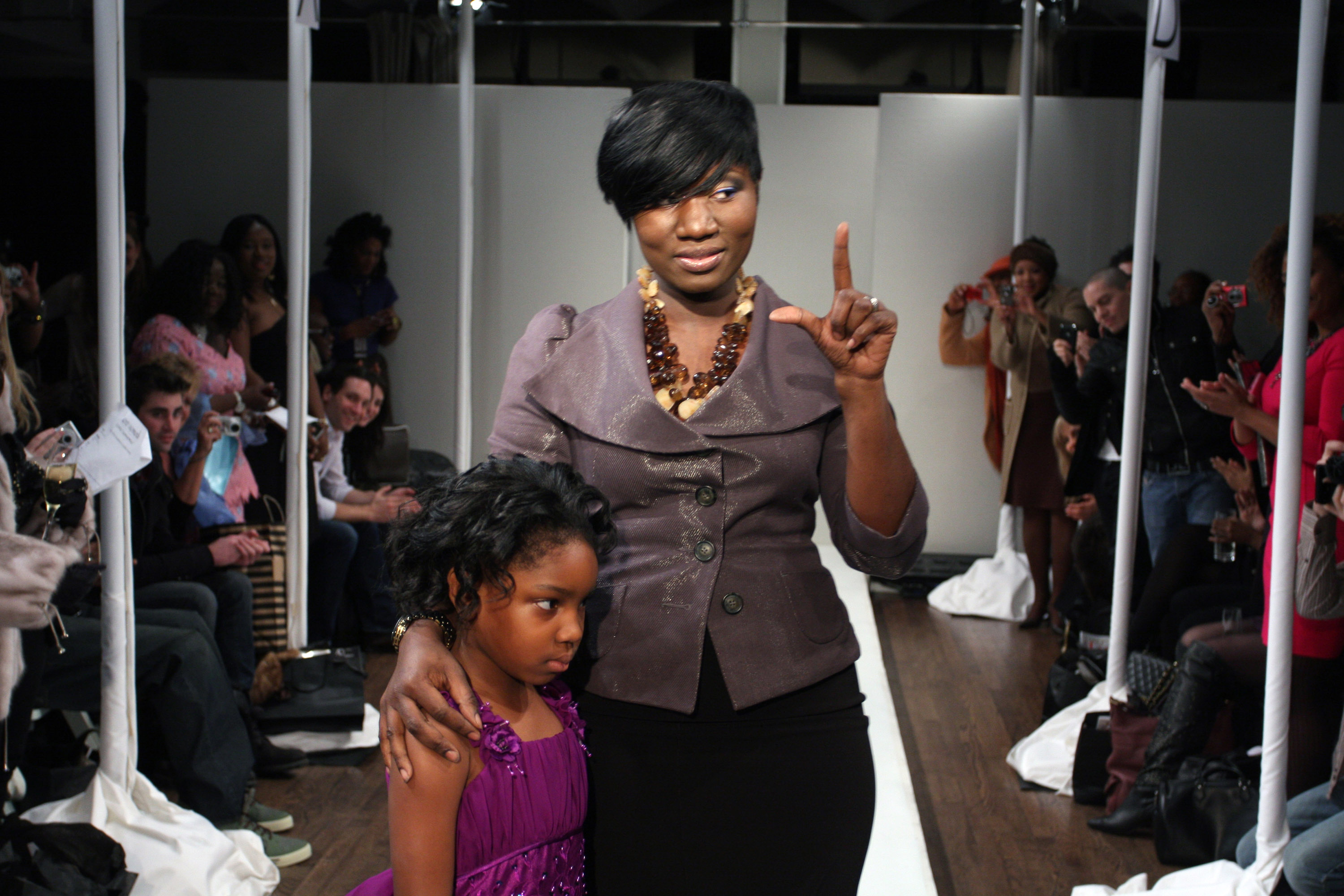 Despite getting eliminated and feeling irked about losing season five of Bravo TV's hit show "Project Runway," Korto Momolu still pushes her fashion creativity to inspire people across the world.