Monthly Archives: February 2011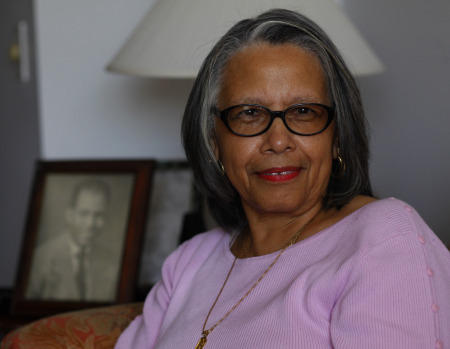 As a child, Melva Adams Kittrell would study the faces of her mother and five aunts.

Why, she wondered, did these African-American women have such fair skin? Why did two of them have blue eyes?

"I wanted to know more," says Kittrell, now 71. "Who are these people and where did they come from?"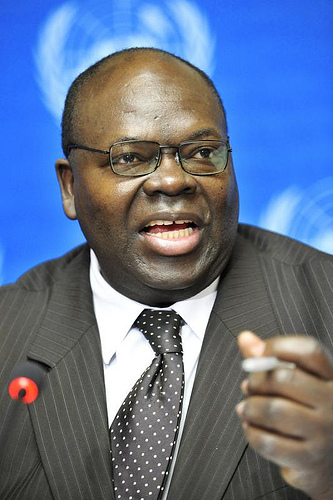 The clear separation of powers between the executive, legislative and judicial branches in Tunisia after the ouster of its long-time ruler is vital for the North African country's future, with human rights and dignity at its core, a United Nations mission reported today.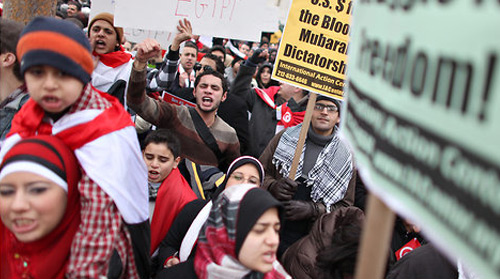 For nearly the entire 18-day protests against the regime of Hosni Mubarak, American University student Mariam Aziz, 19, and George Mason University alum Hossam Mansour, 27, could be heard outside the White House and the Egyptian embassy leading dozens of Arabs, Americans and Africans in chants calling for the end of the 30-year Mubarak regime.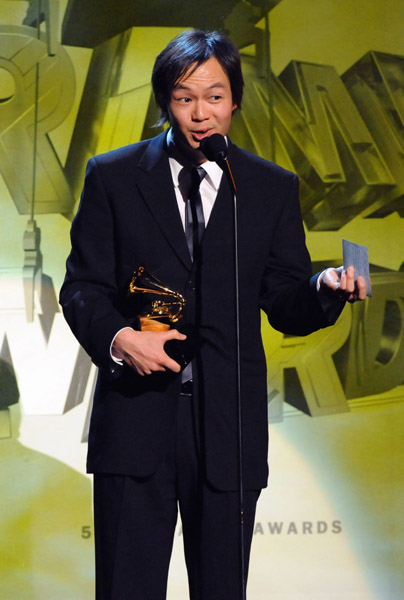 The first ever Grammy Award for a video game theme was awarded Sunday to the track
"Baba Yetu"
which is the opening theme to the video game
Civilization IV
. It won for 'Best Instrumental Arrangement Accompanying Vocalist'. It beat nominees such as Baby" by Roger Treece and "Based On A Thousand True Stories" by Vince Mendoza.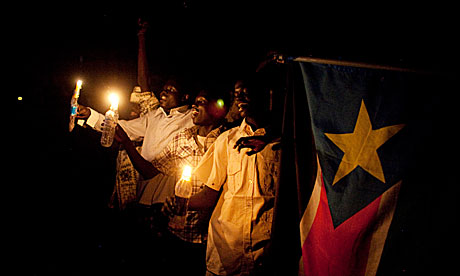 With the announcement that an overwhelming majority of southern Sudanese have voted to establish an independent state, the Obama administration says it intends to recognize the new country in July and is also beginning the process of withdrawing Sudan from its list of state sponsors of terrorism.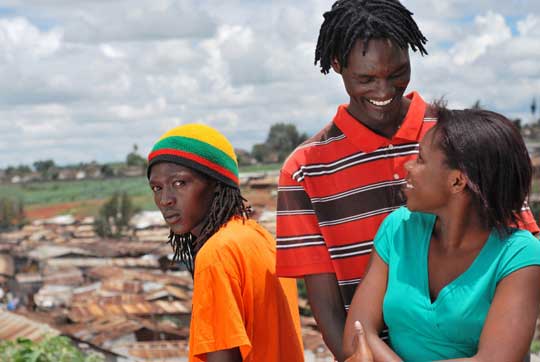 Togetherness Supreme
, a Kenyan film based on true events following the post election riots of 2007 in Kenya, was the overall winner of the Best International Film Award at the Santa Barbara International Film Festival (SBIFF).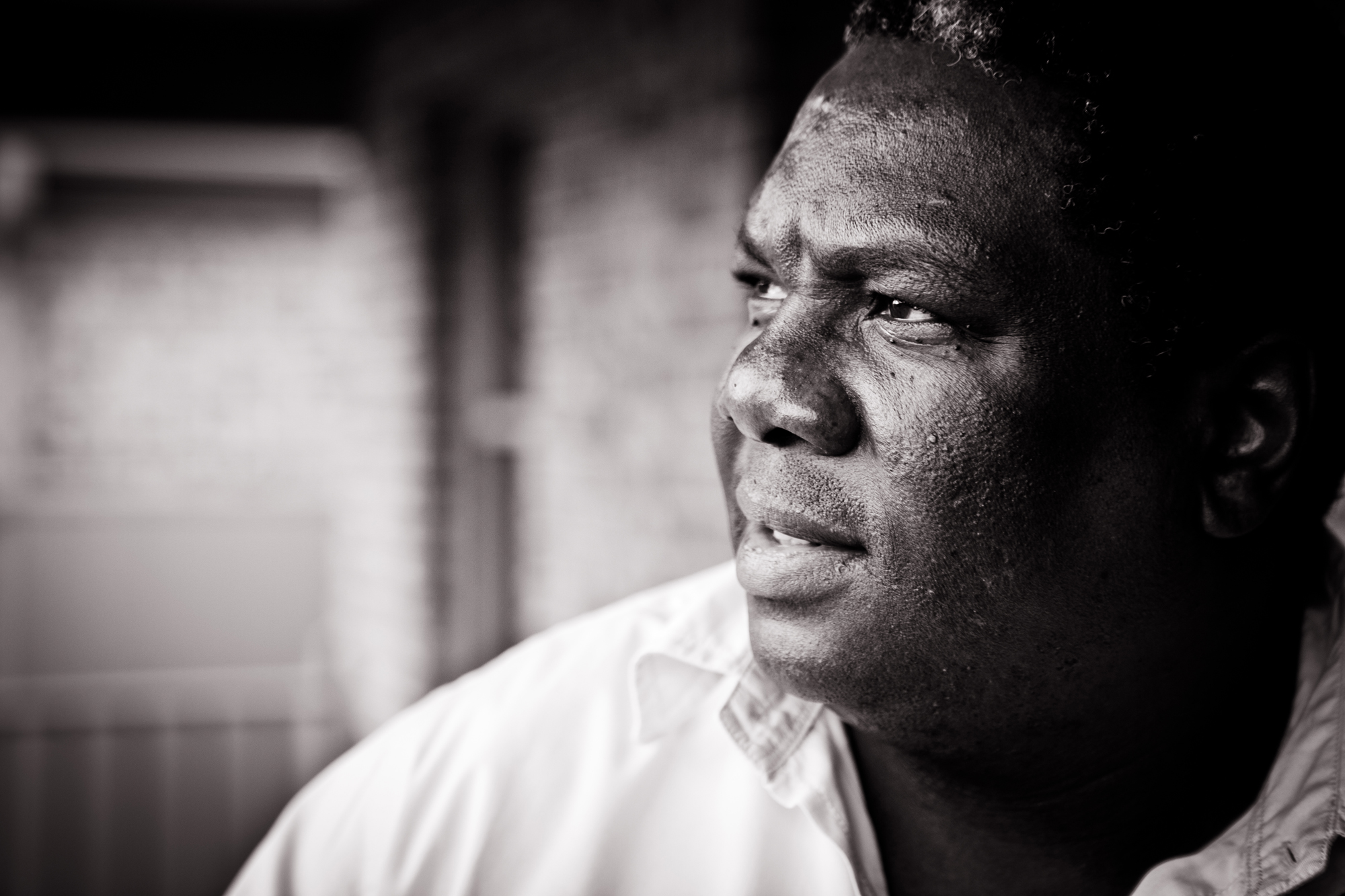 Vusi Mahlasela phones home to his wife and four children as often as he can, but with a tour schedule that keeps him away from South Africa nine months of the year, face-time is limited.

Study finds high prevalence of eating fried fish among blacks; frying reduces beneficial nutrients
Fish is commonplace on most dinner tables of African American families in "stroke belt" states, which is a good thing, but a new study from Emory University in Atlanta finds that often times, the fish is fried; and, that may not be good for the heart.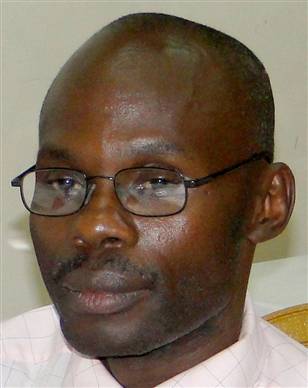 Although the murder of Ugandan gay rights advocate David Kato and the shooting of Gabrielle Giffords in Tucson, AZ, occurred 9,000 miles apart, there are many who believe that American hate speech is to blame for both crimes. In Uganda, Kato 's death is being called tthe direct result of the hateful words of American evangelicals who have publicly fought against homosexuality and homosexual rights.